SKOR NEWS
March 1, 2021 00:00
HOW OVERWORK CAN SICKEN, KILL YOU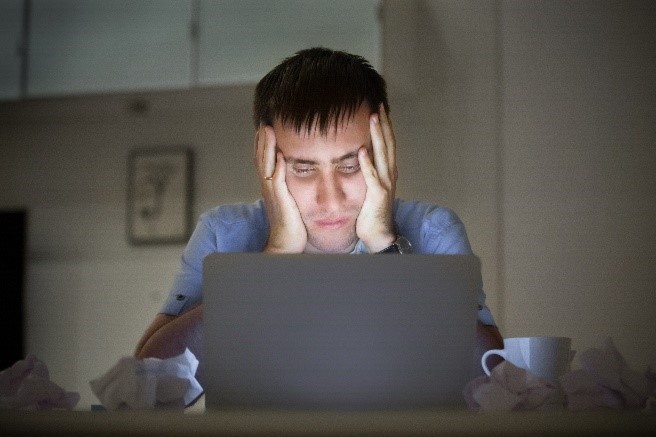 Working for long periods under extreme stressful work conditions can lead to sudden death. "Burn Out" is now described as an occupational phenomenon, resulting from chronic workplace stress that has not been successfully managed.
This is a phenomenon that in its most extreme manifestation is described by the Japanese as karoshi, literally translated as "death from over work", or occupational sudden death, mainly from a heart attack and stroke due to stress.
Karoshi has been more widely studied in Japan, where the first case of this phenomenon was reported in 1969.
In 1987,as people's concerns about Karoshi increased, the Japan Ministry of Labour began to publish statistics on the problem. According to government estimates, 200 people die from overwork annually because of the long hours spent at the workplace.
Death by overwork lawsuits have been on the rise in Japan, prompted by the deceased's relatives demanding compensation payments. In Japan, if karoshi is considered a cause of death, surviving family members may receive compensation from the government and up to US$1 million from the responsible company in damages. Many companies in Japan incentivize the employees that have a good sleep and give points for employees that can balance between work and wellbeing. Take care of your employees and they will take care of your business.
---