SKOR is the perfect solution for the Corporate Engagement digital platform that every Human Resources must have. We are satisfied and will continue partnering with SKOR.

Deciana Subono Executive Human Capital Director Iris Worldwide - Jakarta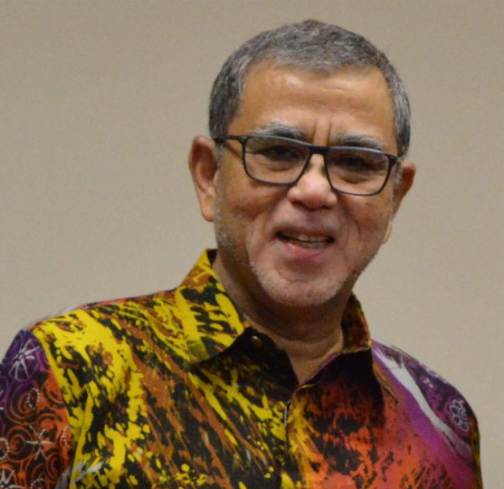 To implement the program and activities of Mitigating for Behaviour Changes of the National Task Force - Covid 19, we use the support of Psychology team members to meet the needs in the field areas and use SKOR as a platform to support our program. SKOR App is very helpful to support our program in the National Task Force-Covid 19. I recommend using this Application for any urgent activities that require immediate feedback.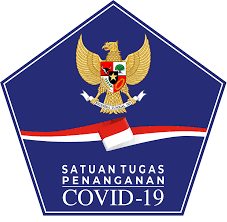 Brigjen TNI (Purn) Drs. Irwan Amrun, M.Psi Head of Sub Division of Mitigation for Behaviour Satuan Tugas Penanganan Covid-19

With SKOR, Links can offer a different approach where rewards can be awarded in two types, points, and discount rewards. Choice of gifts that can be redeemed according to their daily needs and desires, such as mobile phone credit, Starbucks, or other E-Vouchers. Salute to SKOR who never stop innovating following the development of the times, especially reward options, which are not only centered in Jabodetabek

Juinita Senduk Contact and Engagement Centre Director, Linksindo

What became KHI's dream came true with SKOR. Nowadays, we can be easily faced the challenge because KHI and SKOR have the same vision. The ability to have both synergistically and collaboratively has been the main factor that drives the realization of KHI's goal in creating a shared home for the Historia Warriors around the world without limits.

Asep Kambali Ketua Umum, Komunitas Historia Indonesia
Case Studies
Kisah Sukses dari klien kami
Tunjukkan bagaimana SKOR membantu Anda
Cobalah dan lihat sendiri bagaimana SKOR dapat memberikan keuntungan bagi tim Anda. Let's meet up!
Jadwalkan demo