Point Rewards Merchants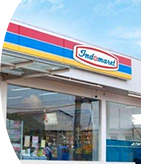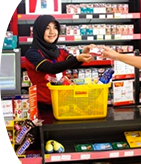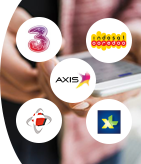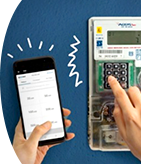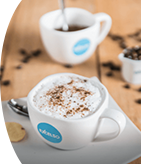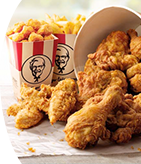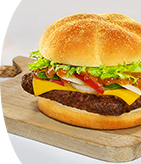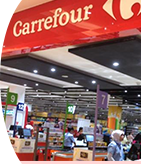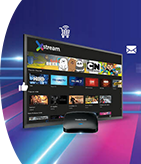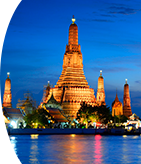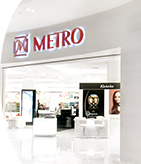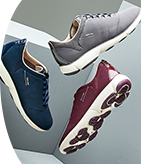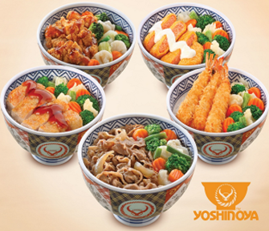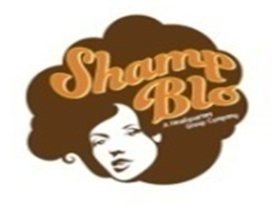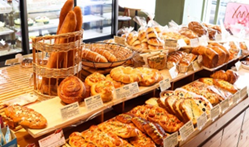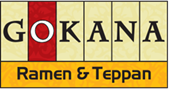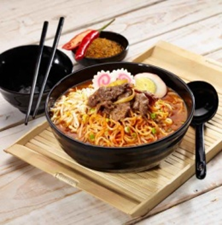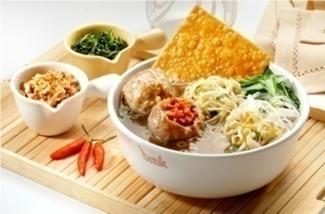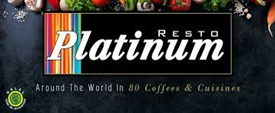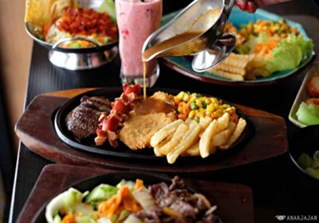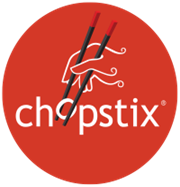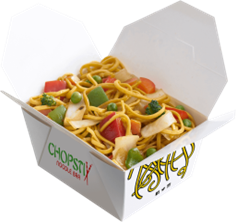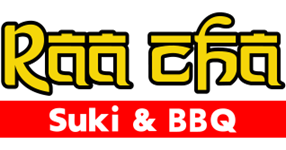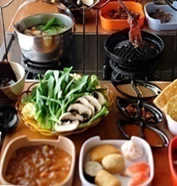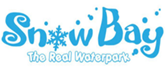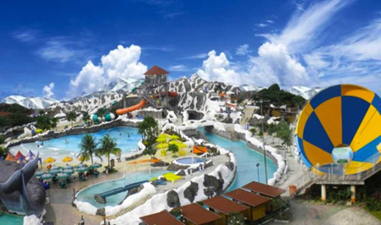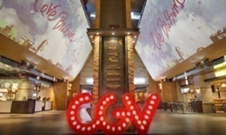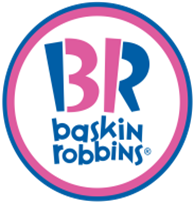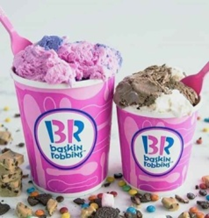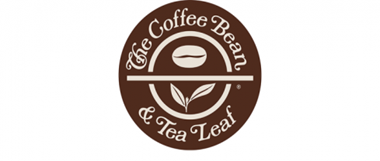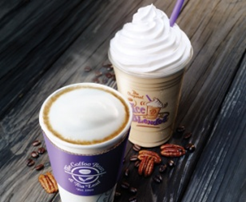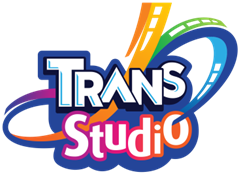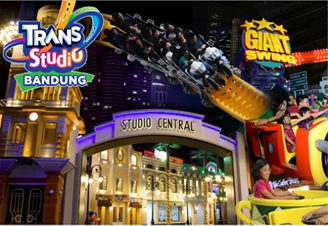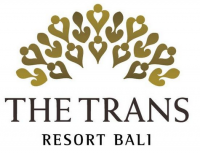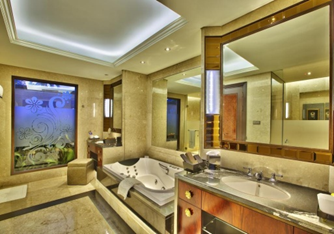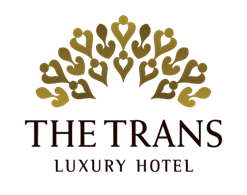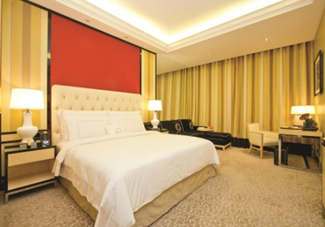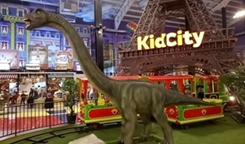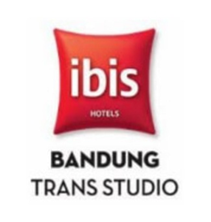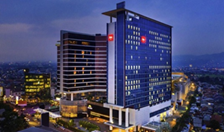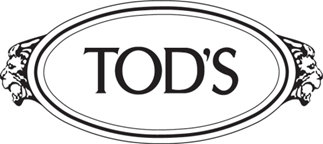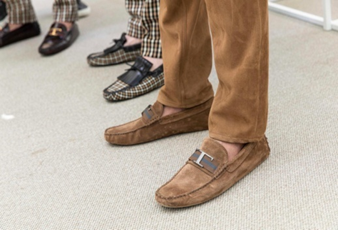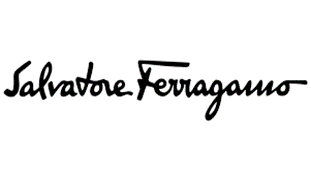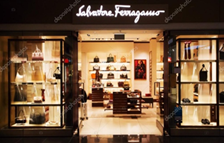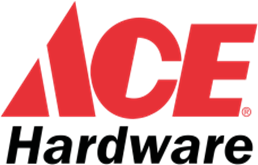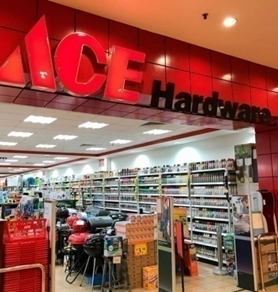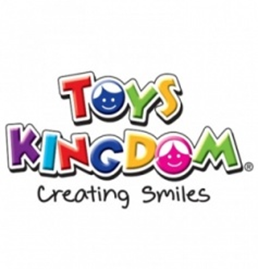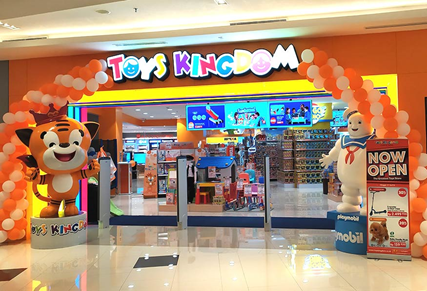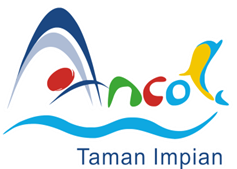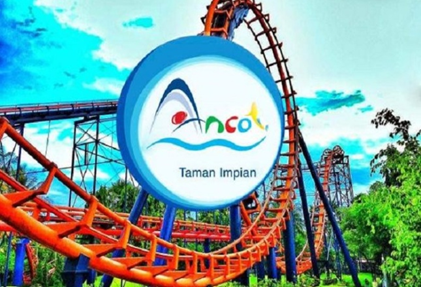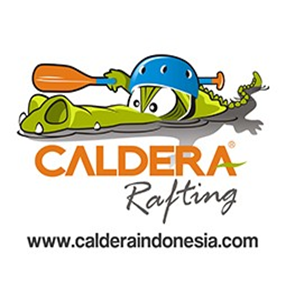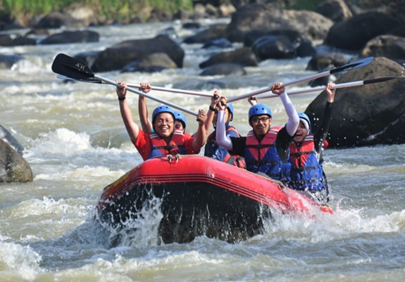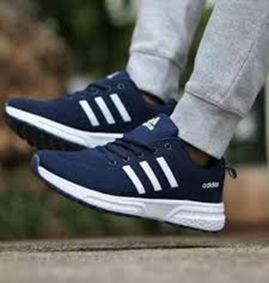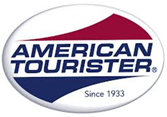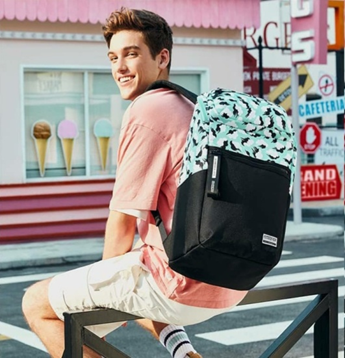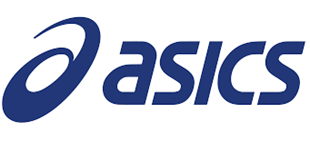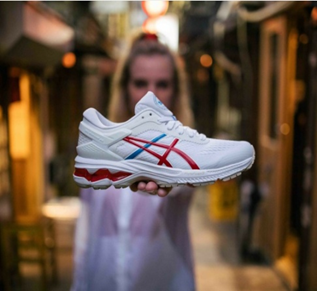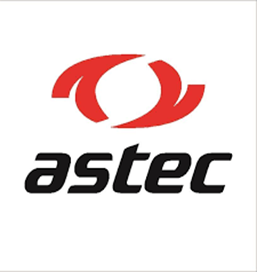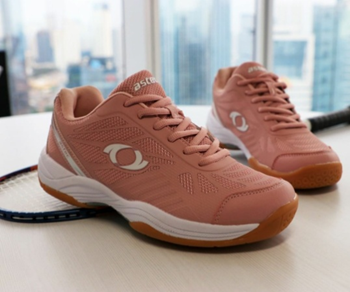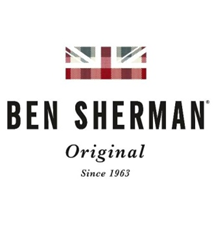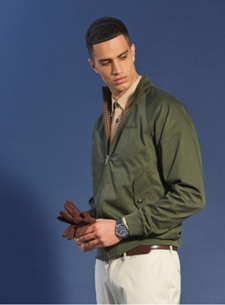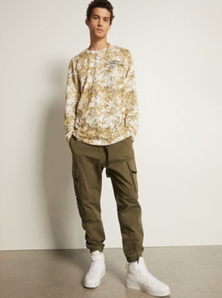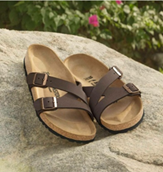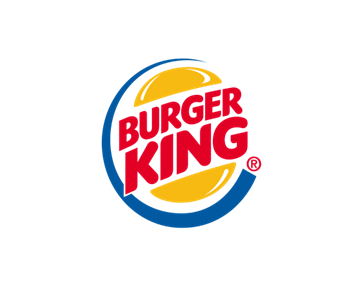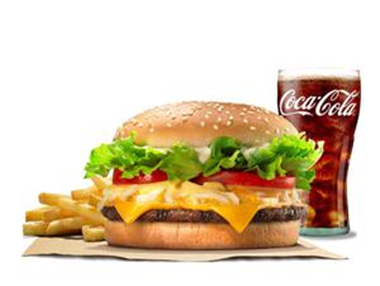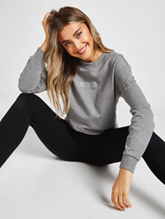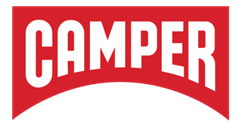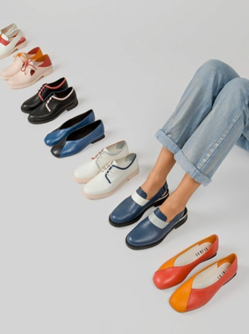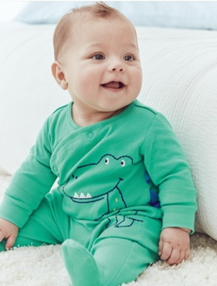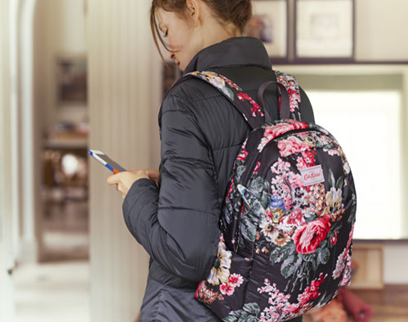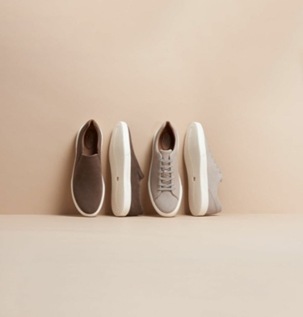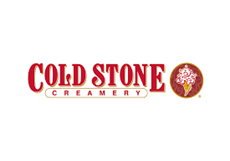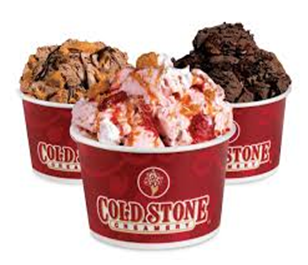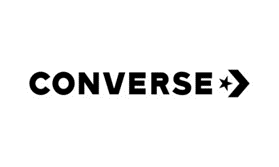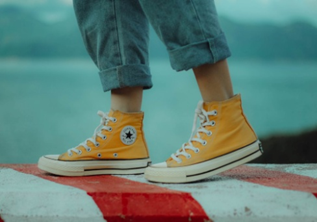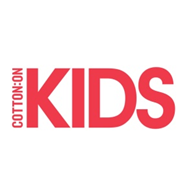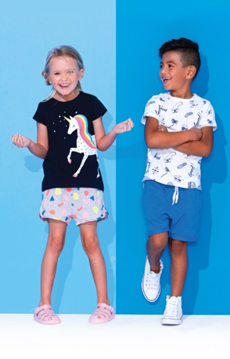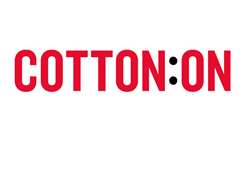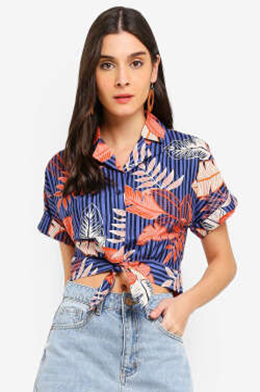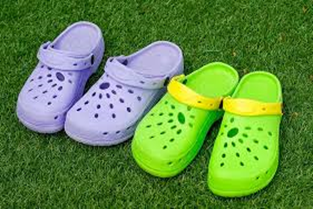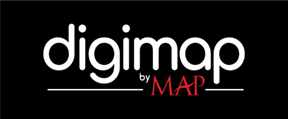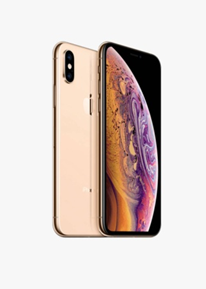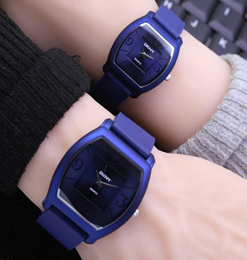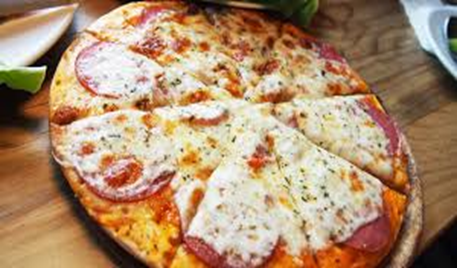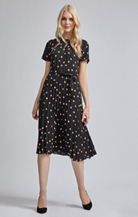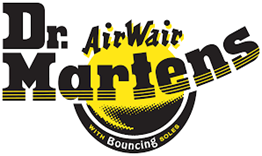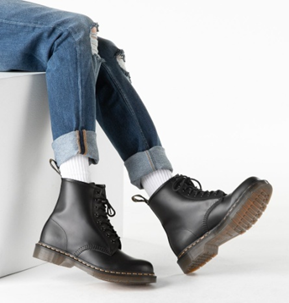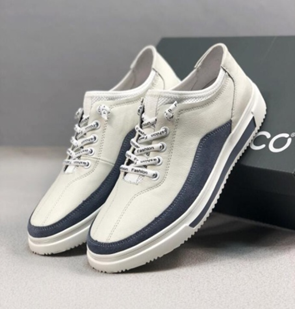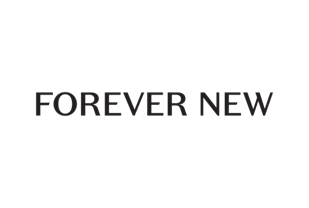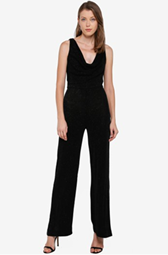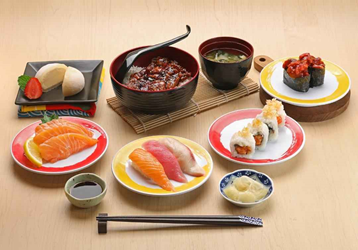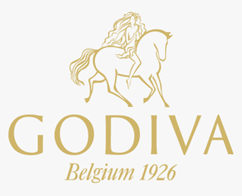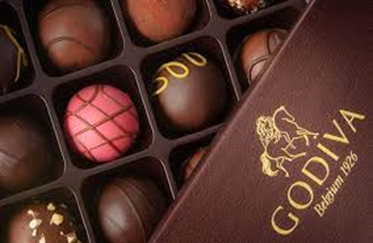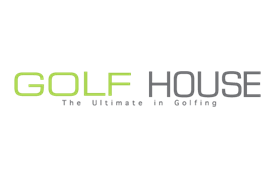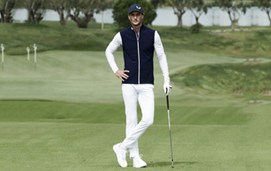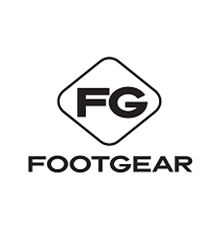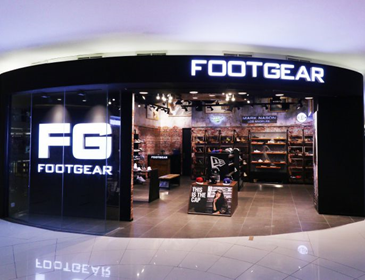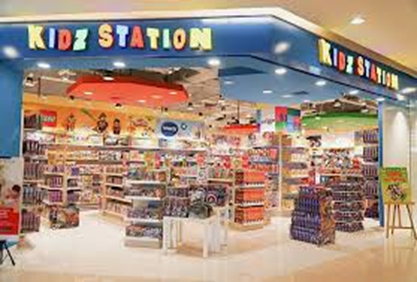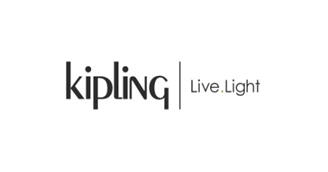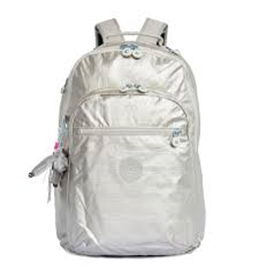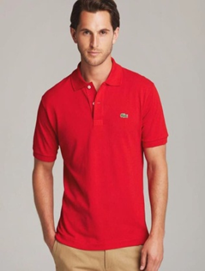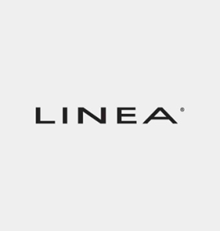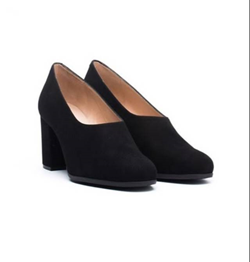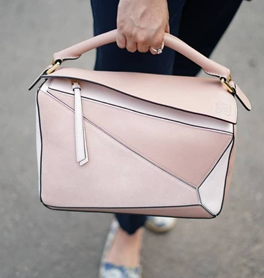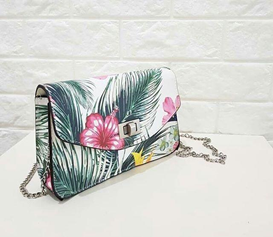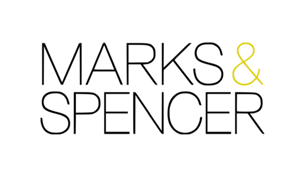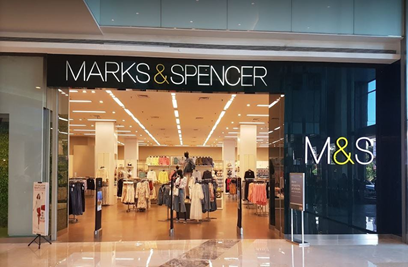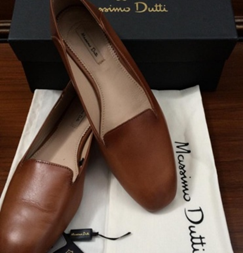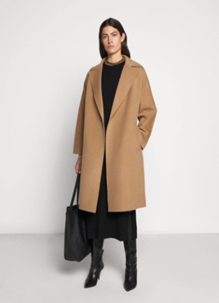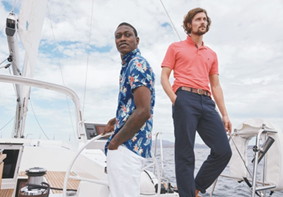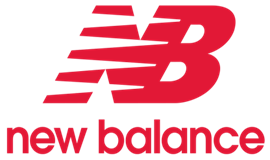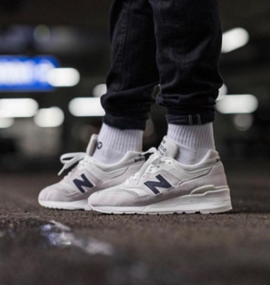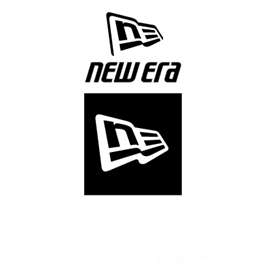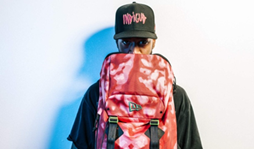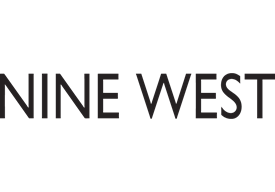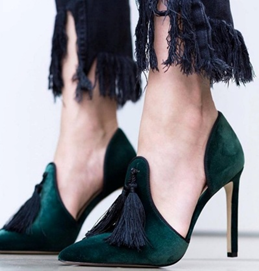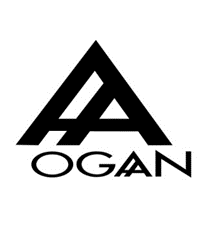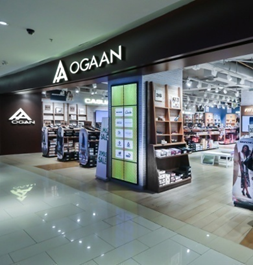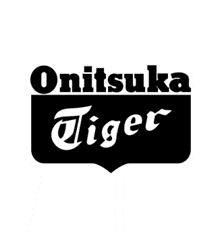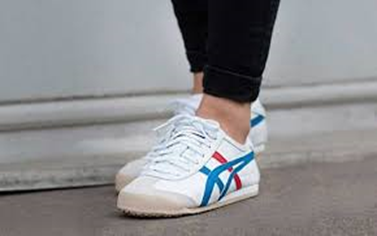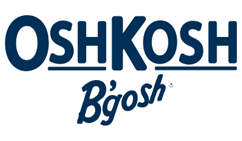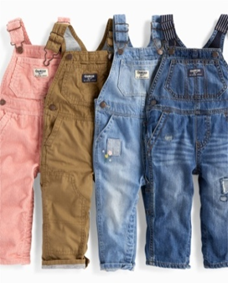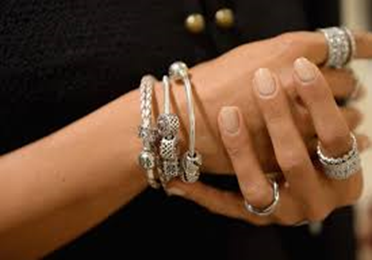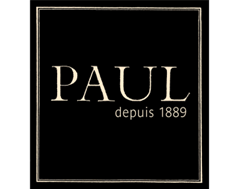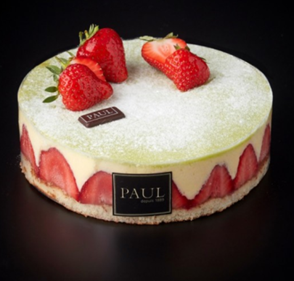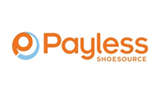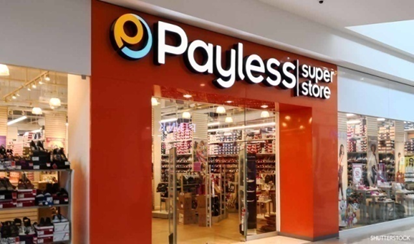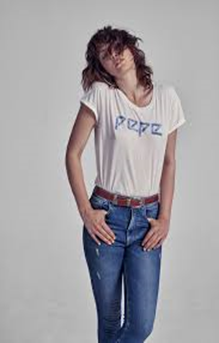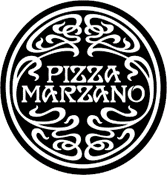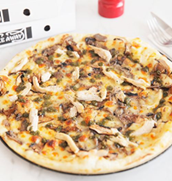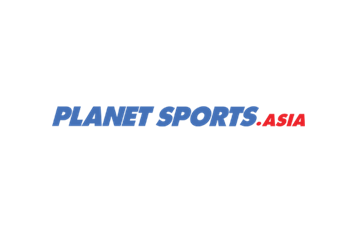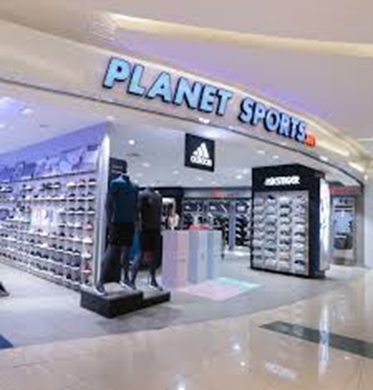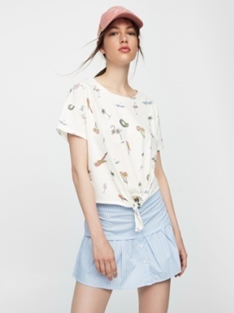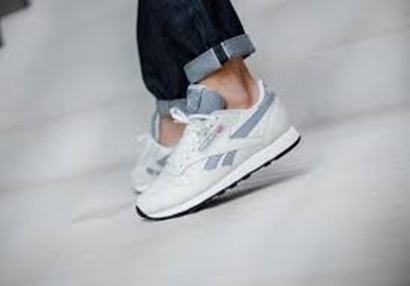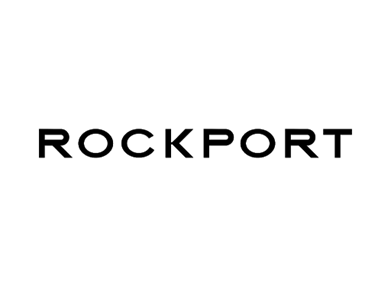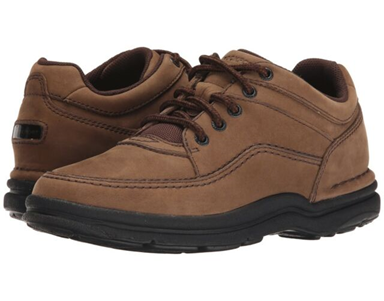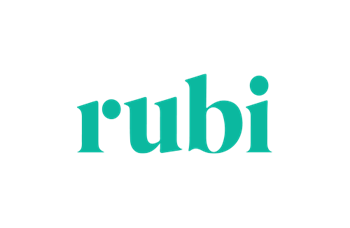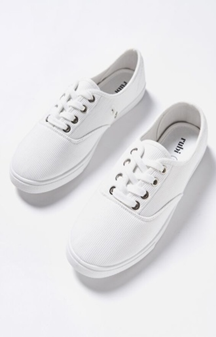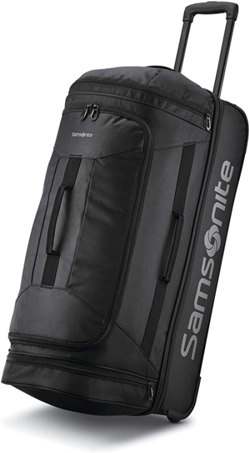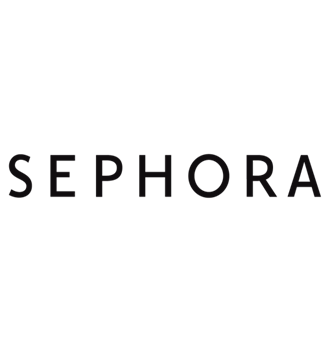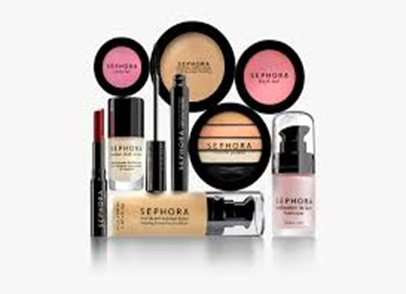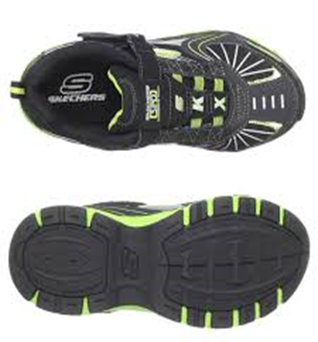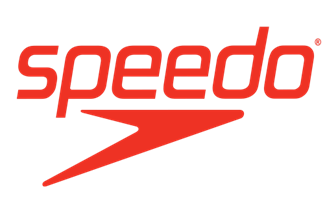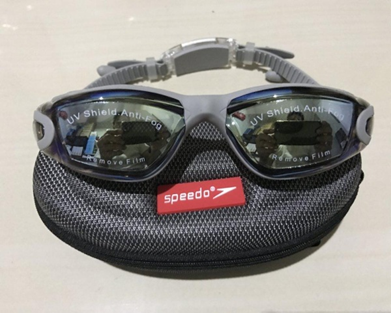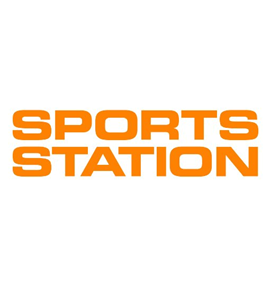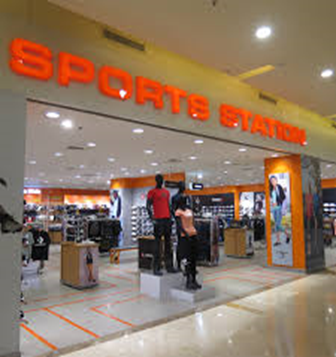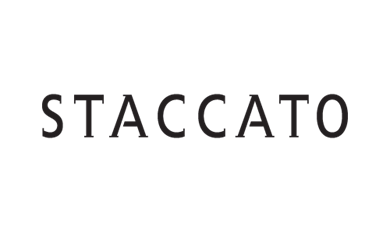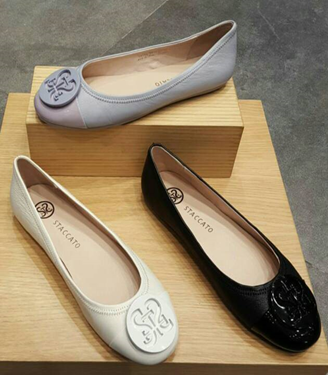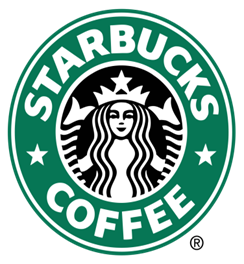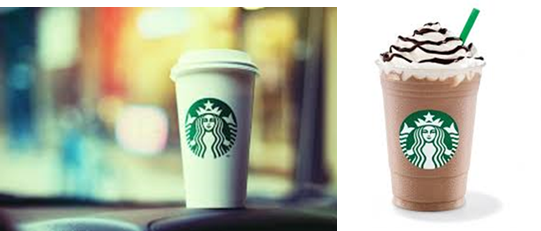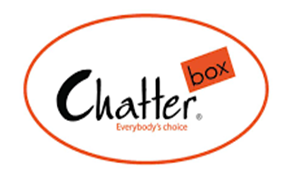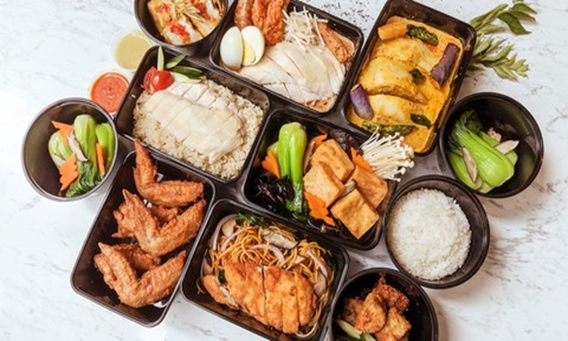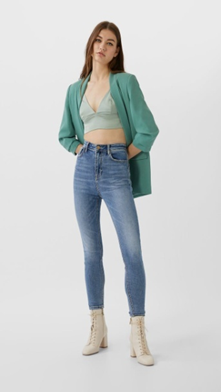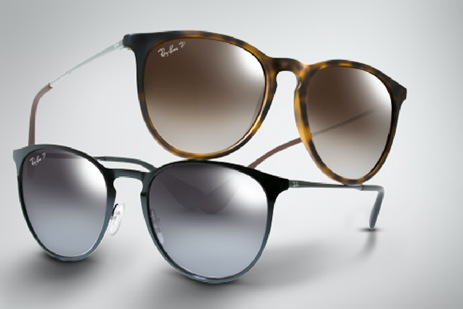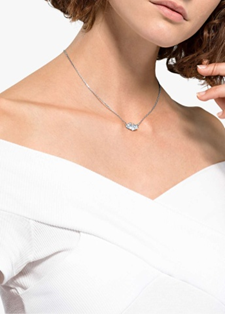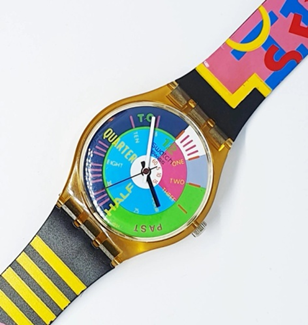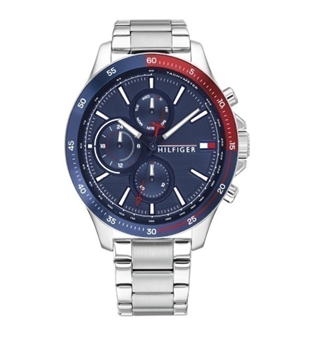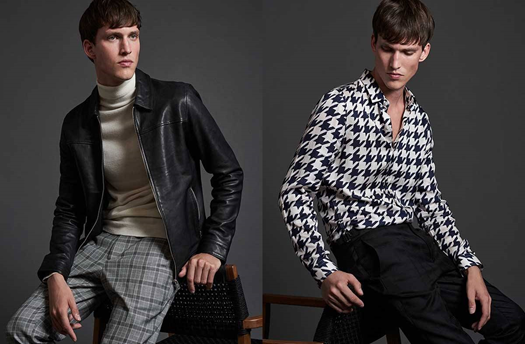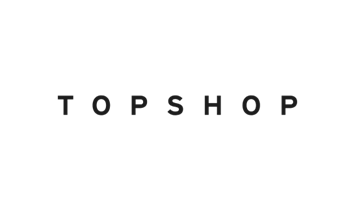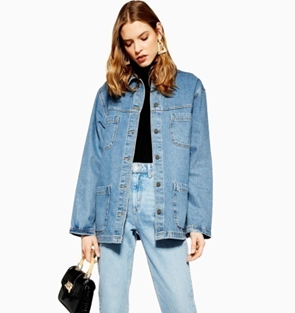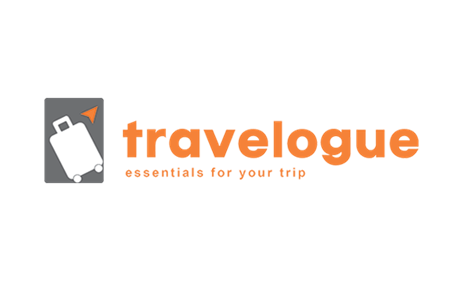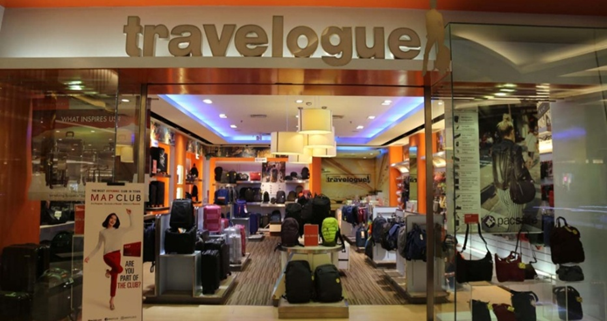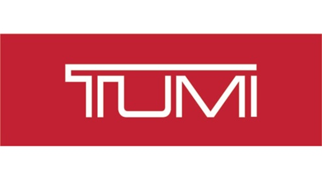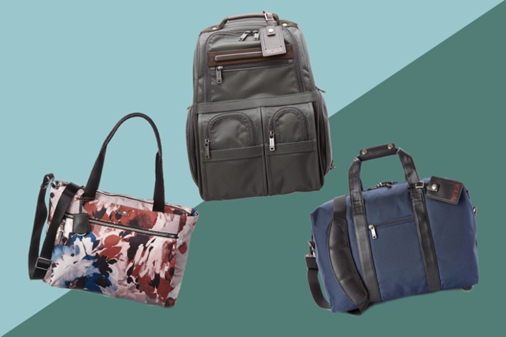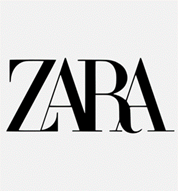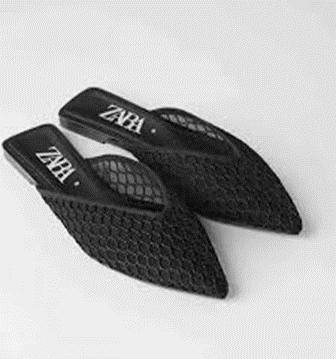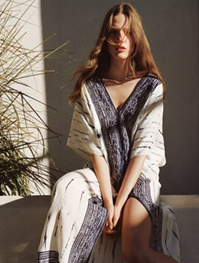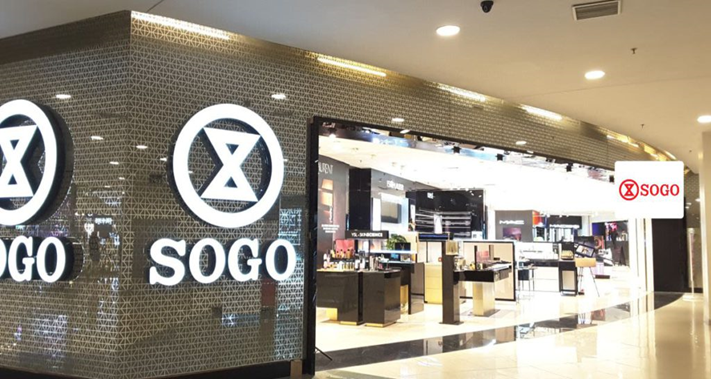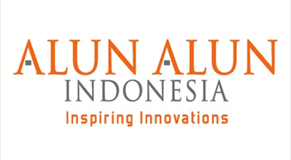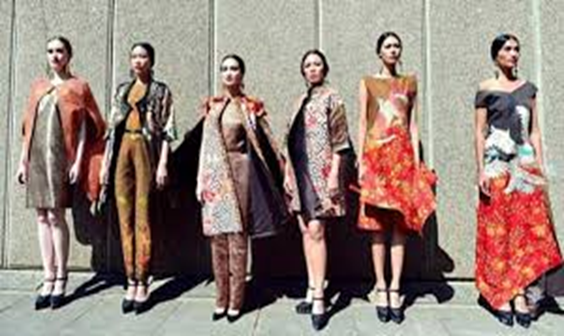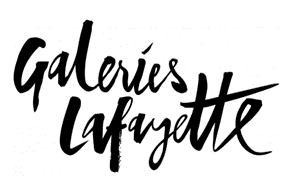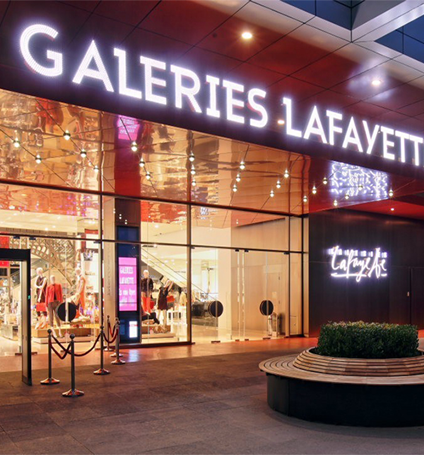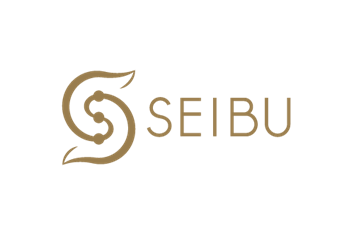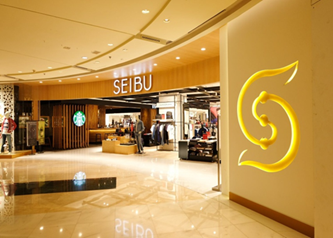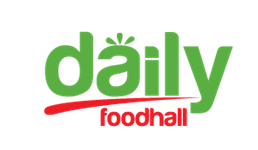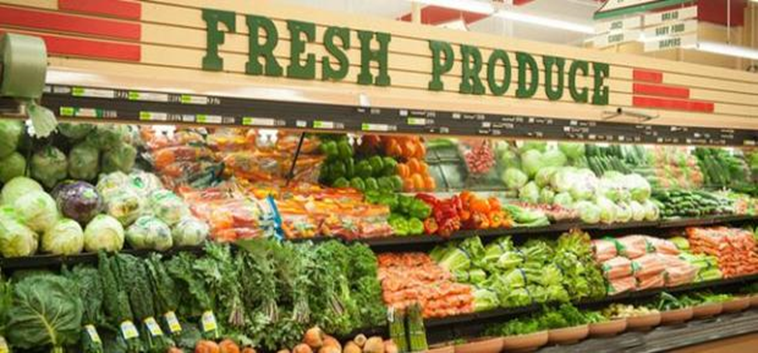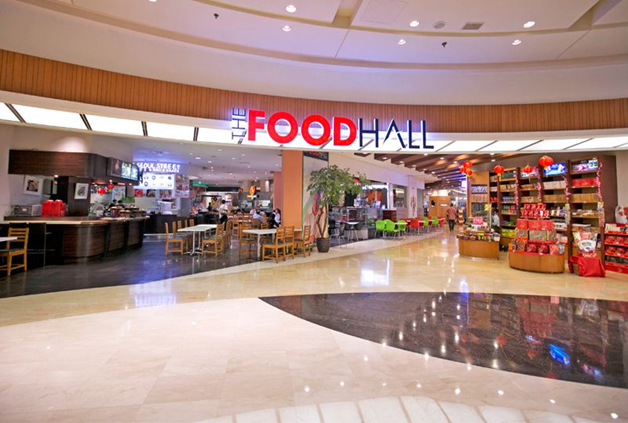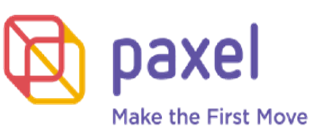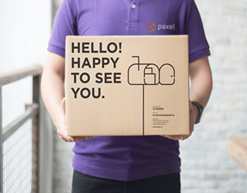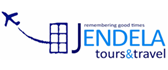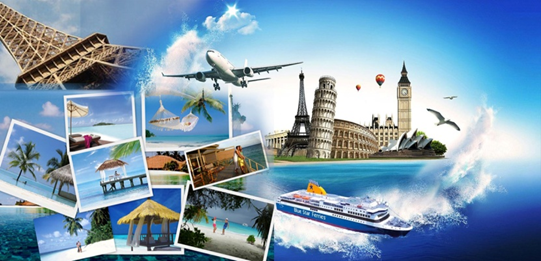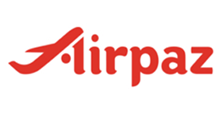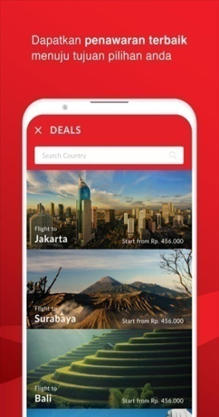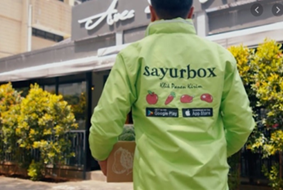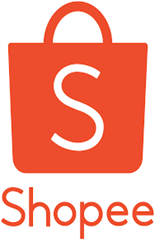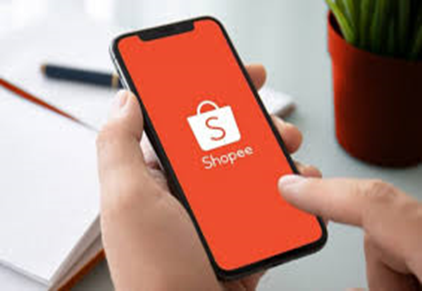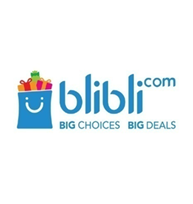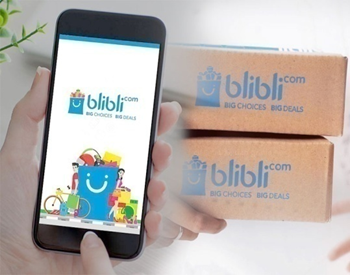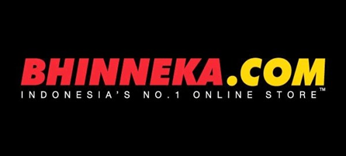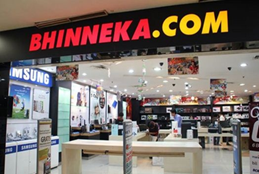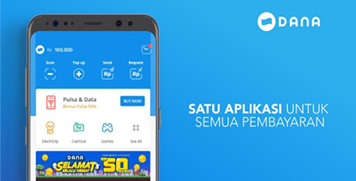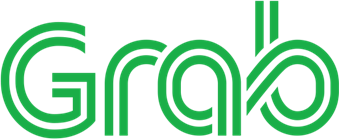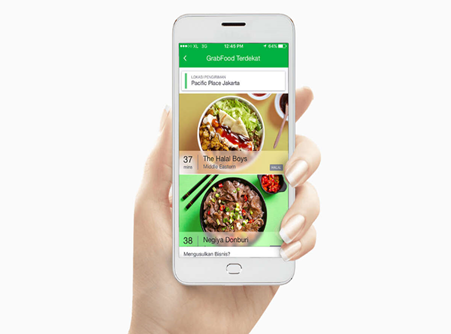 Discount Rewards Merchant

10% OFF
Kids haircut service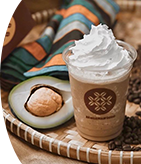 20% OFF
And Free Delivery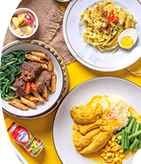 10% OFF
Cabut dan Tambal Gigi, Pemutihan Gigi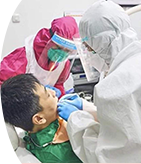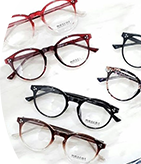 20% OFF
Eyelash Extention dan Sulam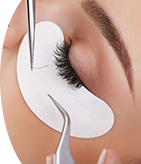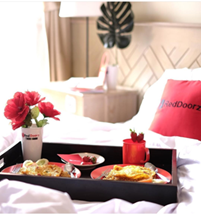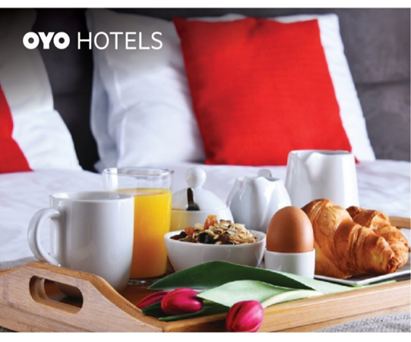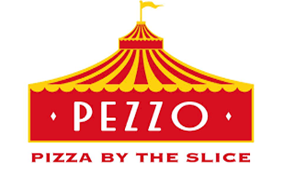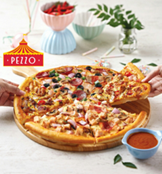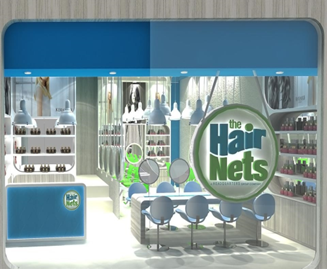 up to 20% Off
For all body massage and body reflexy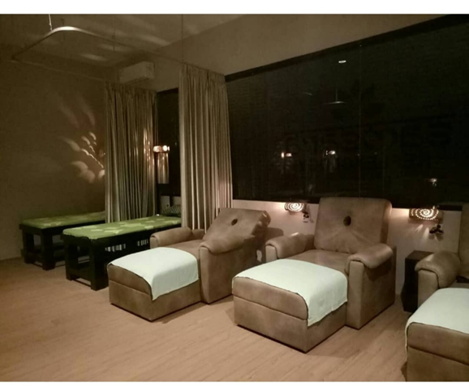 20% Off
Special Offer Weekend Gateaway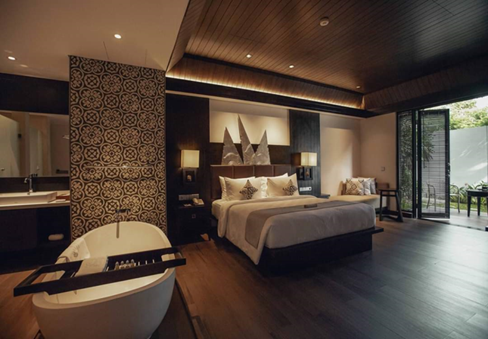 10% Off
For all treatment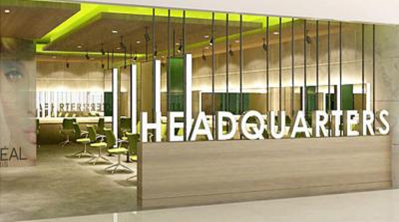 10% Off
For all treatment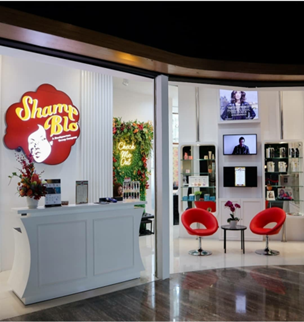 20 % Off
For all purchase item kopi dan Roku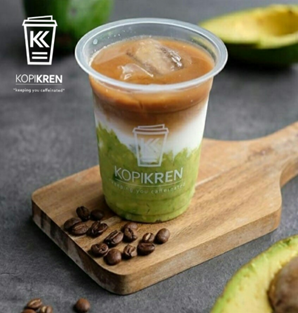 Buy 1 Get 1
For all drink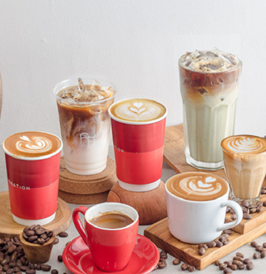 10% Off
For all treatment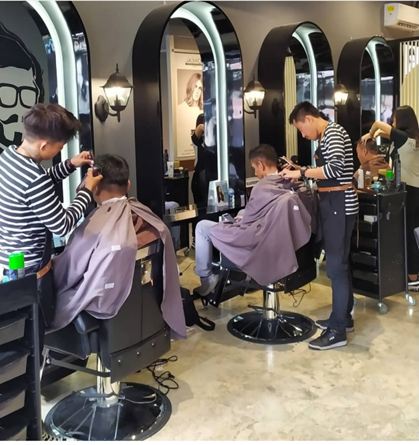 20% Off
Special price All You Can Eat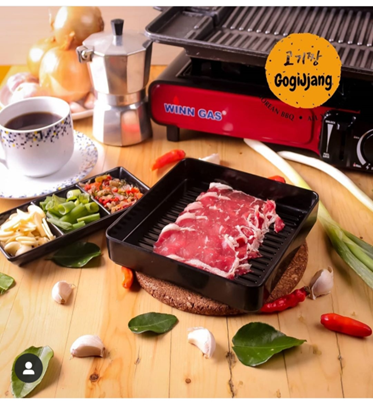 50% Off
for All treatment package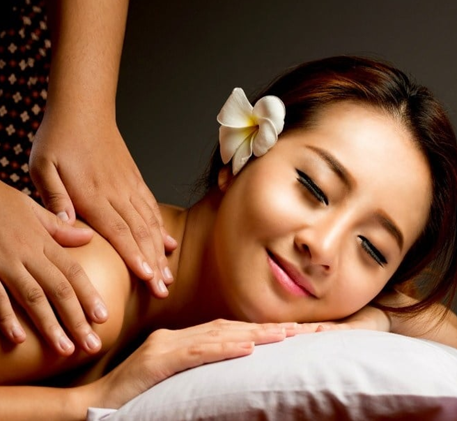 50% Off
for Coaching Session Therapy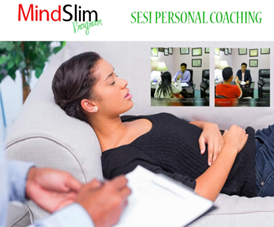 Get 1 free session
for all purchase minimum 10 session for Pilates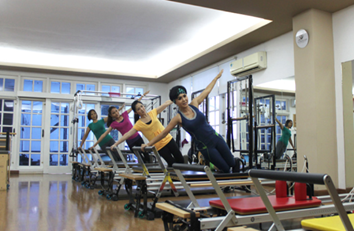 Special Discount for all treatment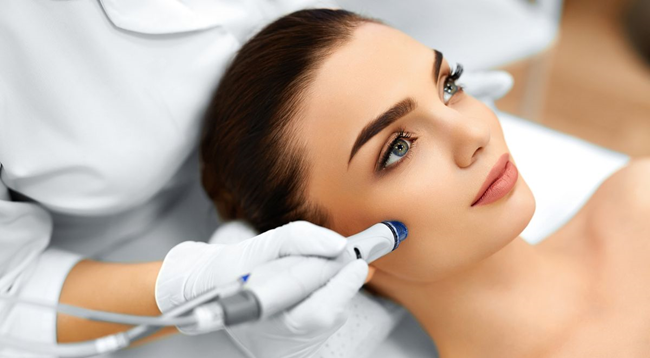 35% Off
for all treatment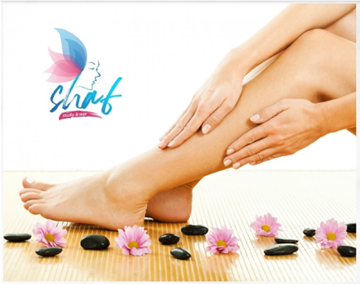 35% off
for intensive package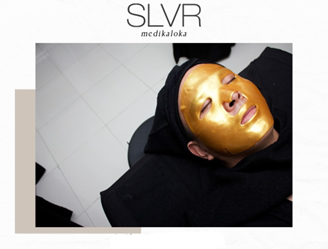 Up to 40% Off
Special Price for all programs with Corporate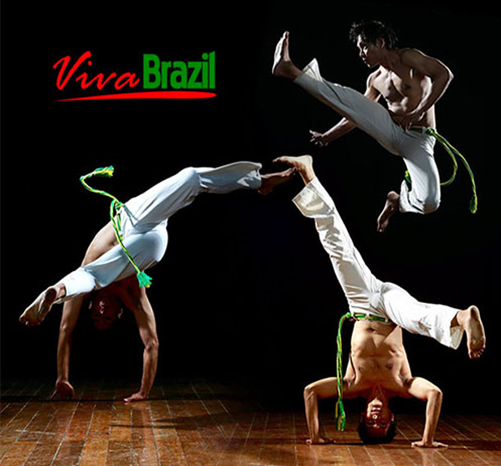 20% Off
Special Holiday in Exotic Islands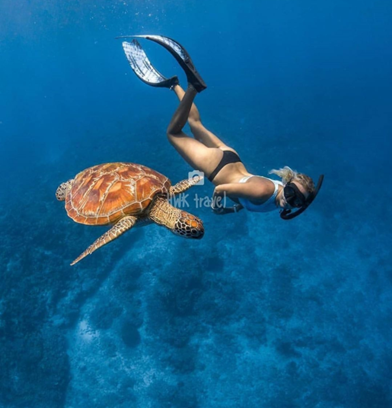 Discount Special Package
Facial and Detox Whitening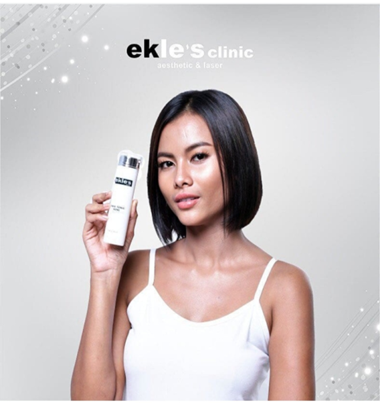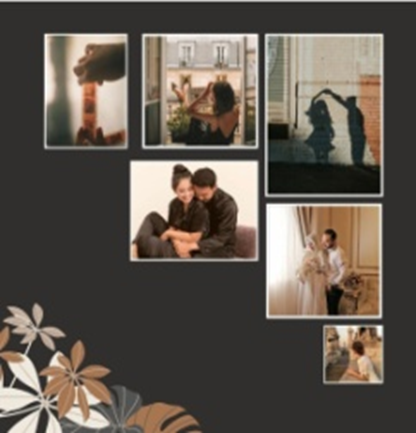 Discount Special Package
for Photo Package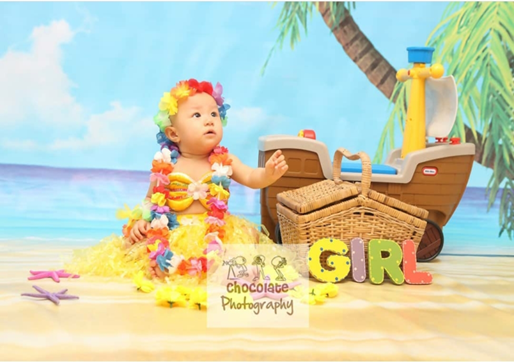 20% Off
For Hydro Vakum Queen Beed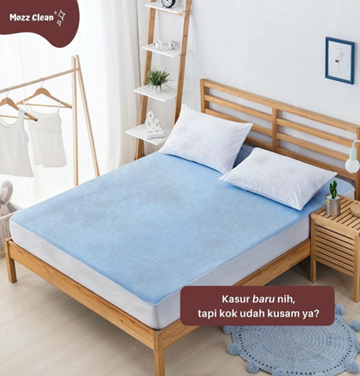 20% Off
and get free iced tea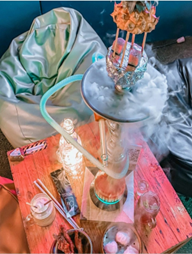 Free Corn Mozarella
For All You Can Eat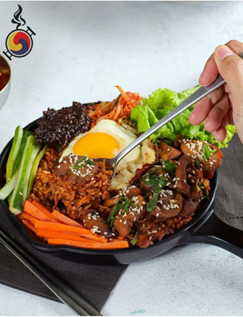 Up to 30% Off
For Reflexi and massage traditional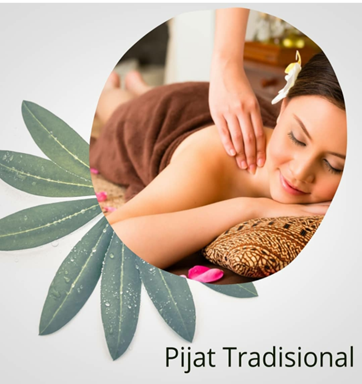 30% off
Special Holiday in bali for 6 day 5 night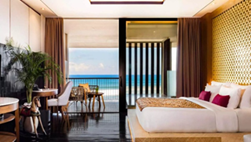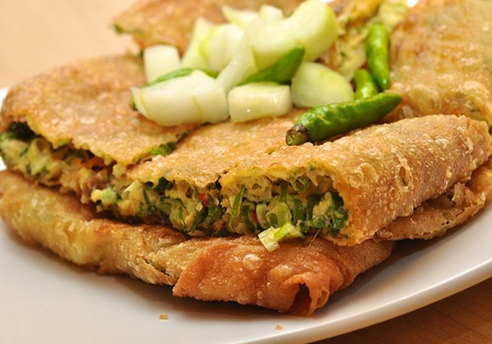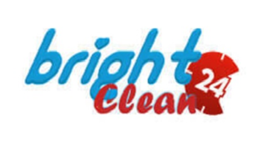 20% Off
Moving in / ontime cleaning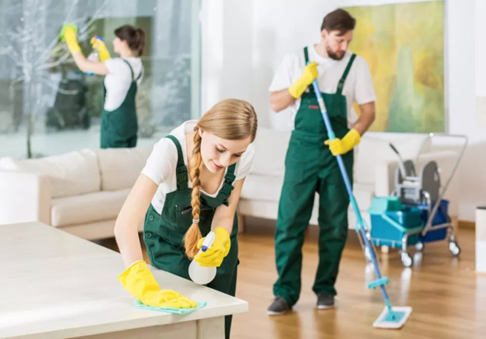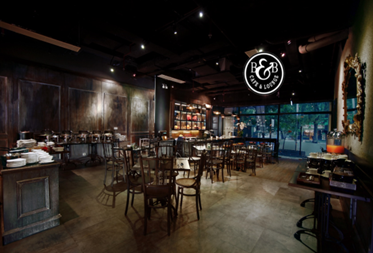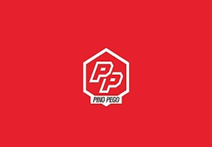 Discount Special Package
Tour Holiday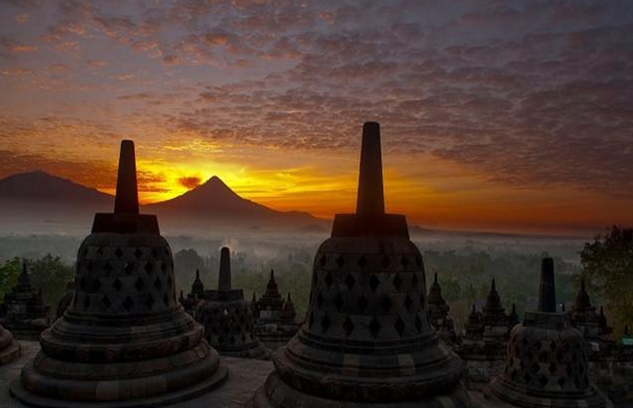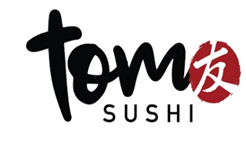 Get 1 Portion Free
Tuna salad crepes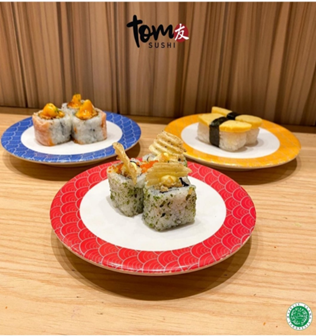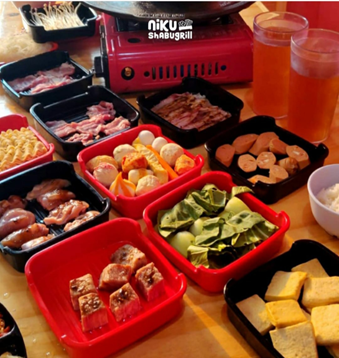 20% Off
Hydro vacuum & disinfectant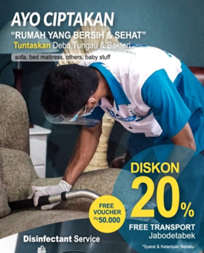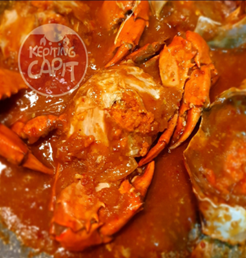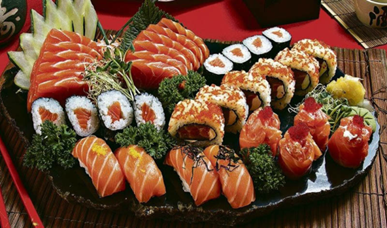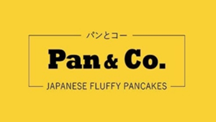 50% Off
On second item every Tuesday.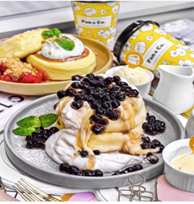 Buy 2 Souffle get 1 choux
Special Menu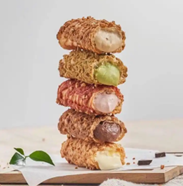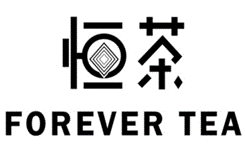 Get free character cake
For any purchase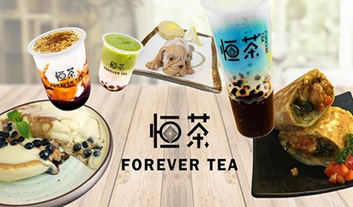 Buy 1 Get 1 Free
all Noodle and Fried Rice - Dine In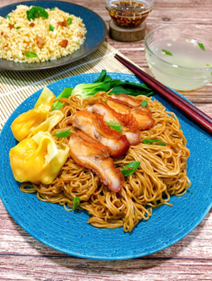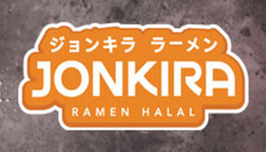 Free Cream Croquete
Special Delicious Ramen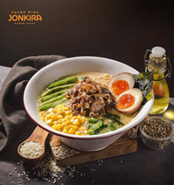 20% OFF
for delivery and discount 10% for cake*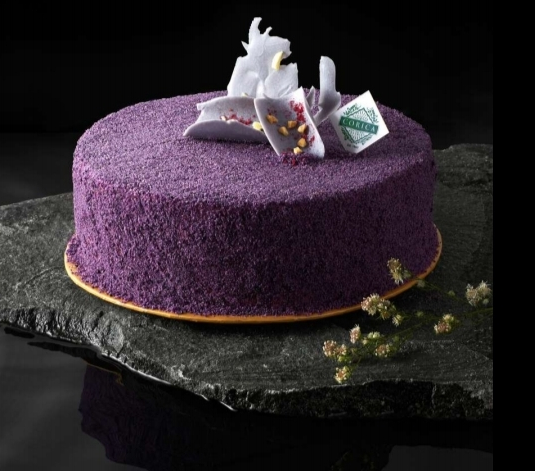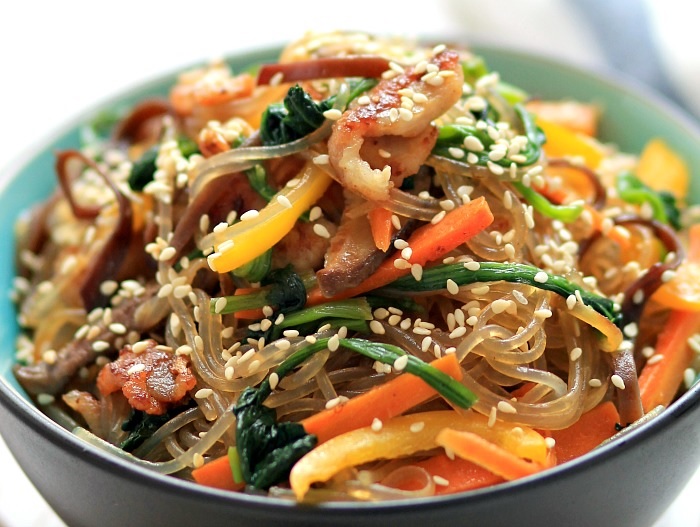 Buy 2 get 1
Ice capuchino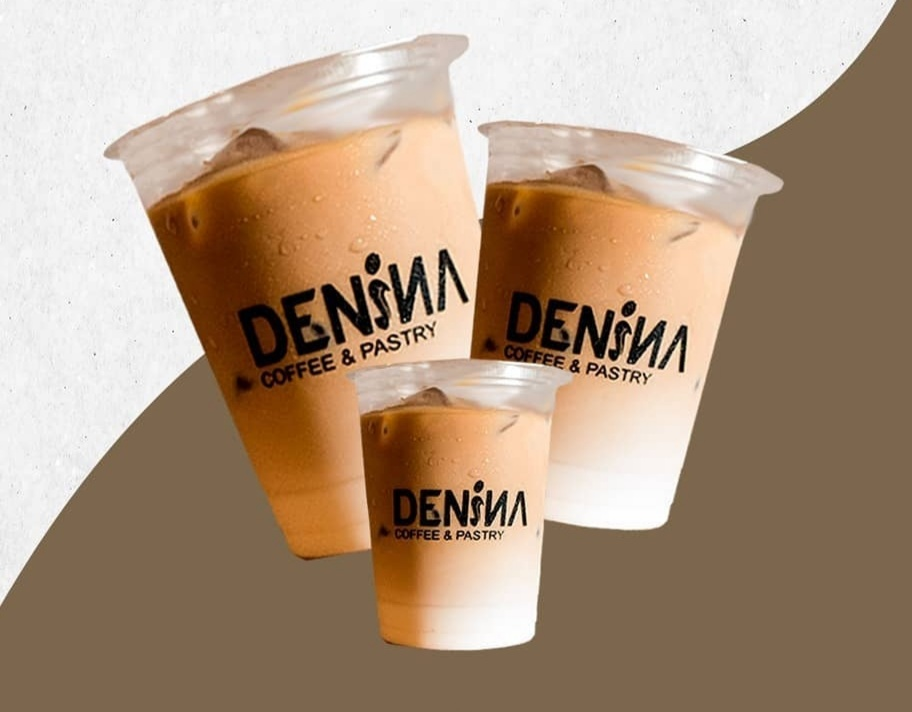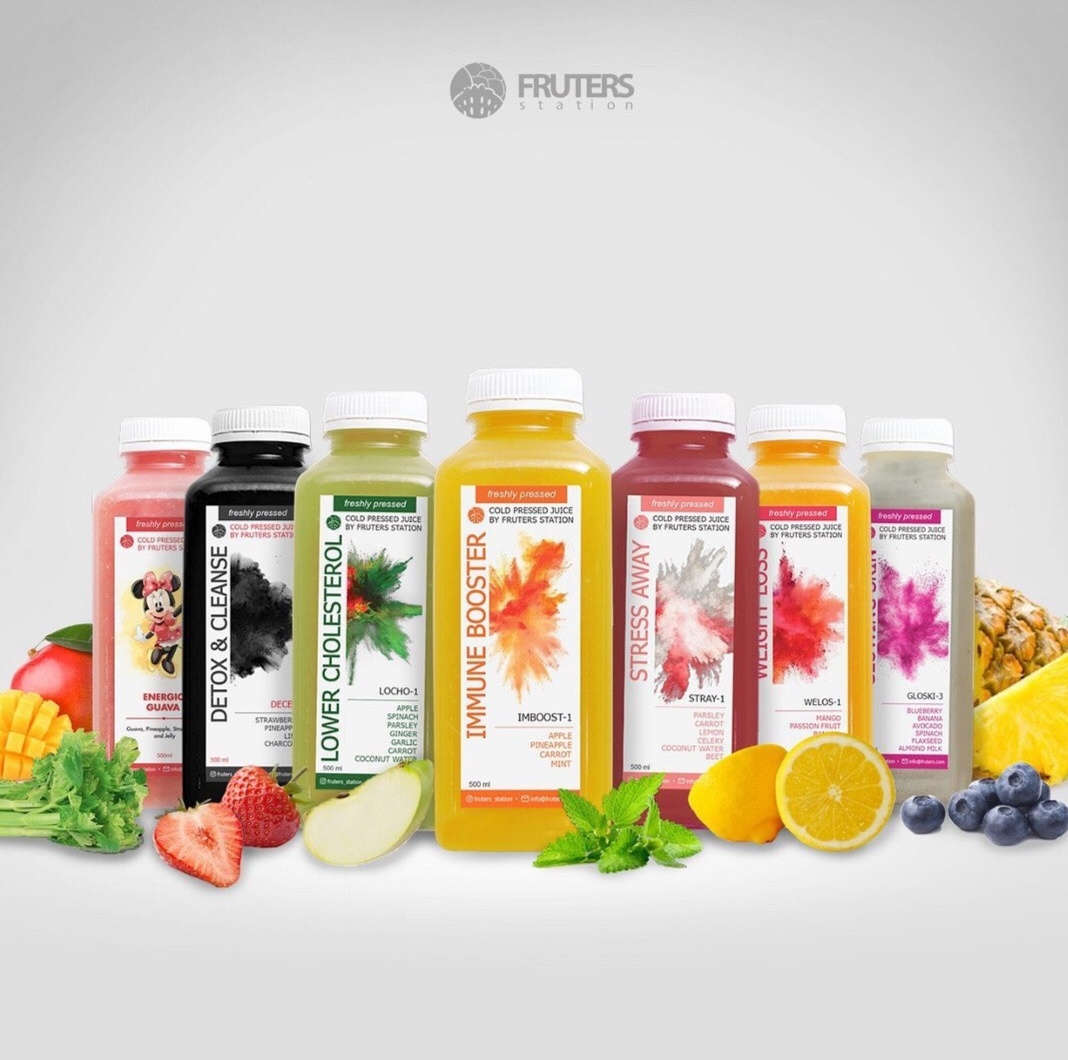 20% Off
For All Variant Main Course + Drinks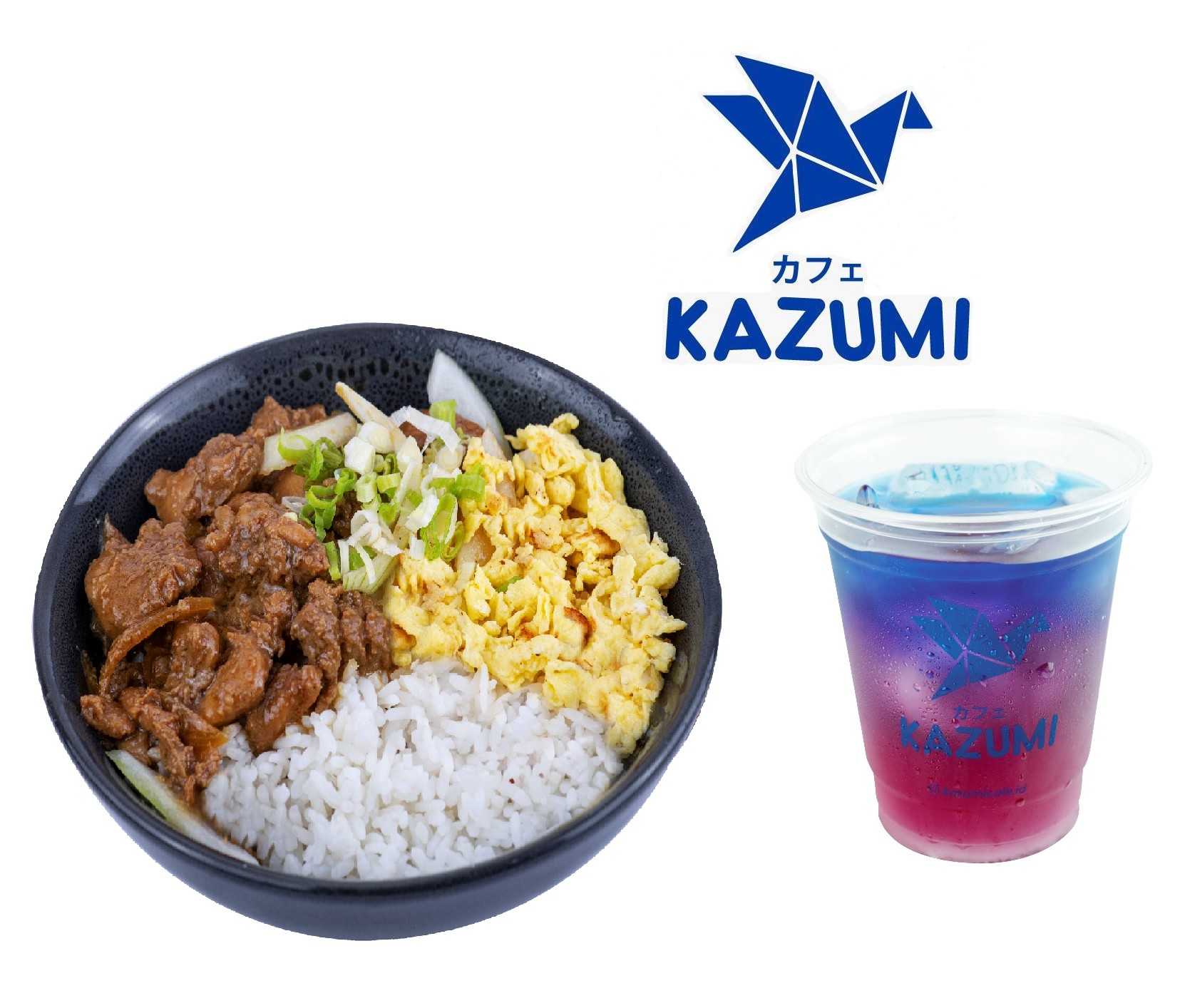 Discount Special
Swab Antigen Only 150k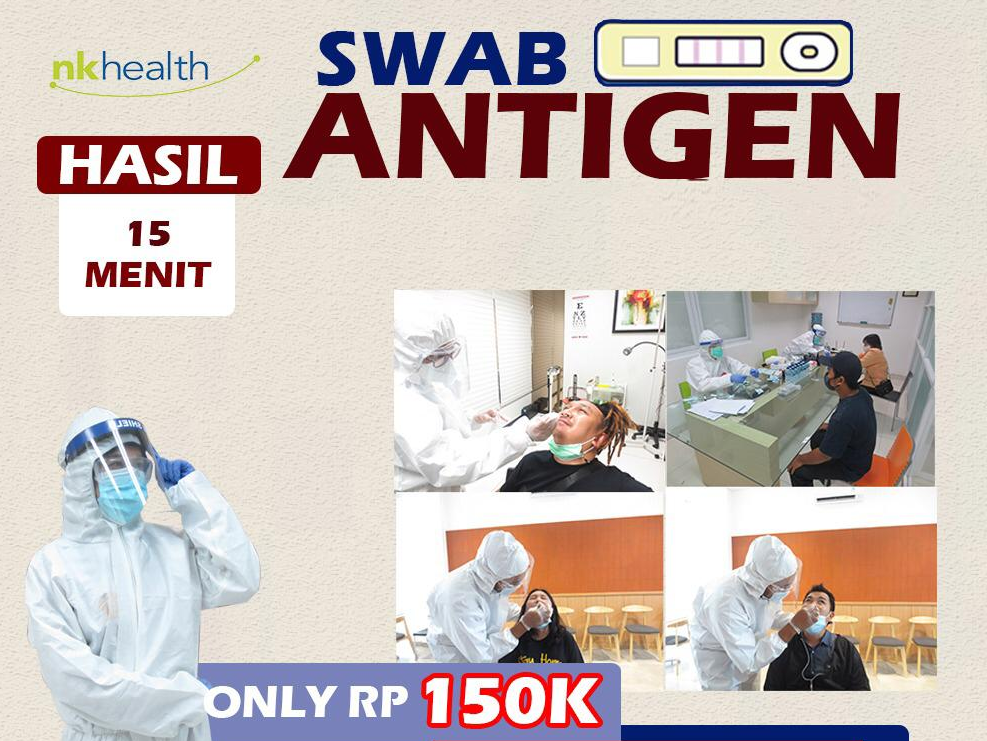 Wednesday treat 50% Off
For snack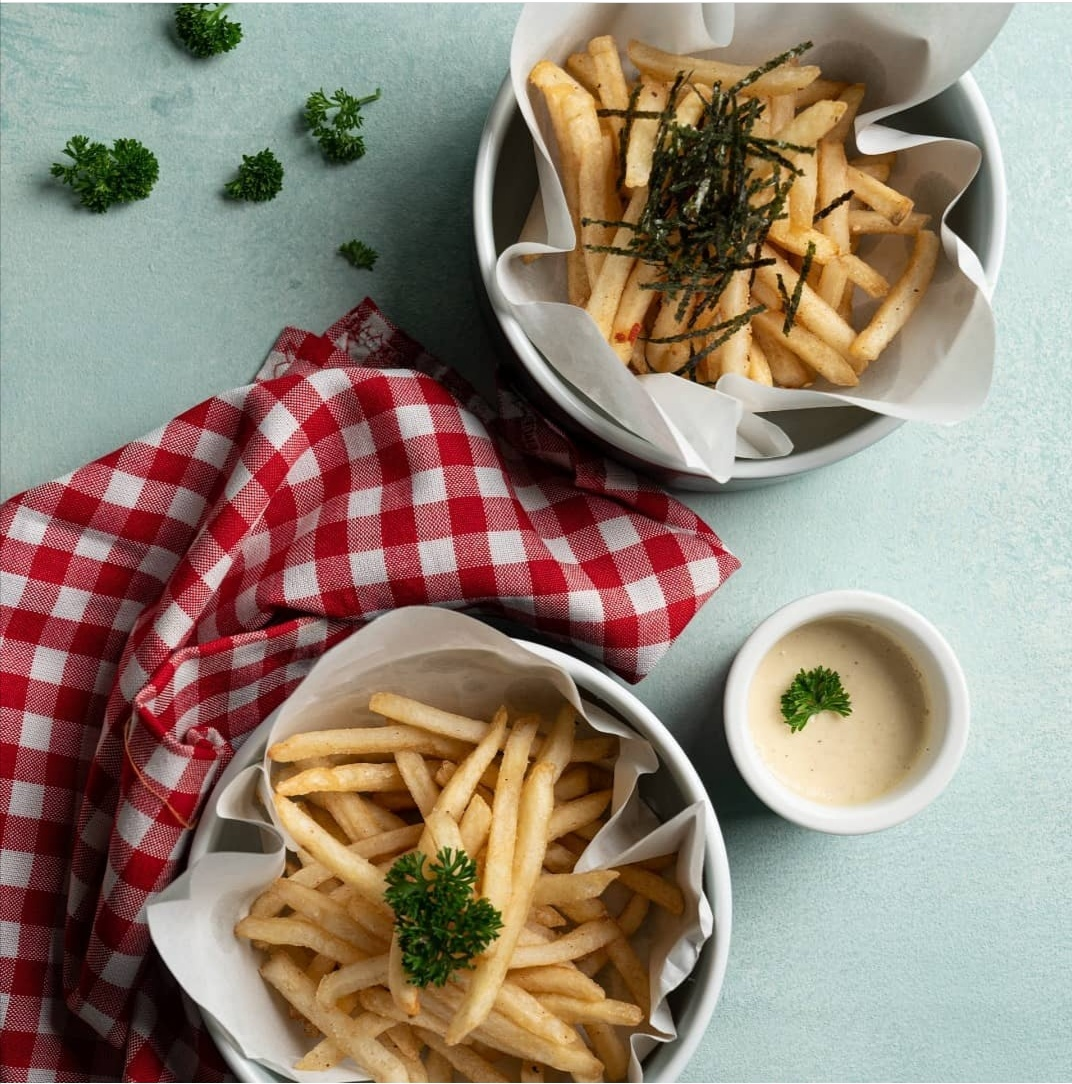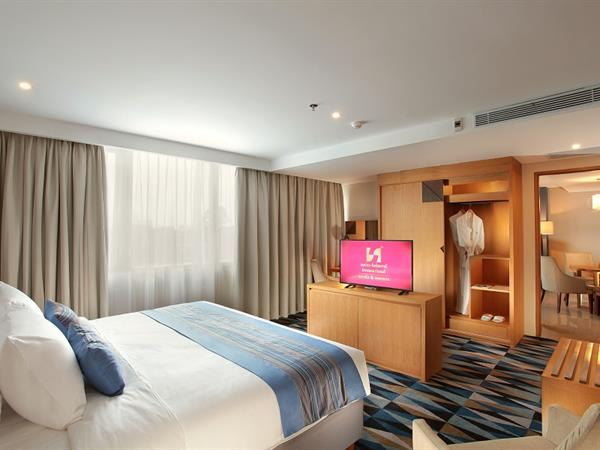 Special Promo
All Varian beef 17K every Tuesday and Saturday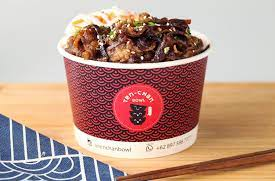 Benefit as merchant partners SKOR
Promote your products/services to our network of employees.
Outreach to targeted market segments of over 10,000 corporate employees and registered communities.
Leverage on our multiple forms of marketing avenues
Direct market penetration through roadshows and bazaars held at our clients' premises
Generate traffic to merchant stores/outlets.
Merchant partner will get free SKOR POS Promo material (Wobbler, sticker, standing banner)
Allow to join SKOR point rewards
If you are interested to be our Merchant Partners, Please fill up the SKOR Merchant Partnership Form.
Please click Merchant Registration Page, fill up the Merchant Application form, click submit, and and we will contact you as soon as possible. You also can contact our team merchant support via livechat. When starting a livechat session, please add your email address and select department Merchant Support (Online) and our team merchant support will be happy to assist you. The live chat facility will available during the working hours : Monday-Friday from 10:00am to 18:00pm. During the weekends you can email us at merchants@skorpoints.com and we will get back to you during the working hours with the feedback.