Poin Rewards Mitra Merchant Partner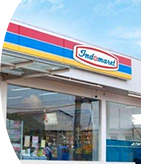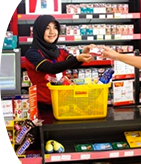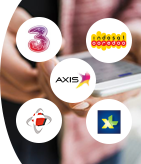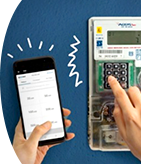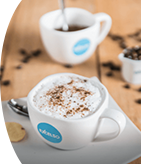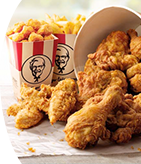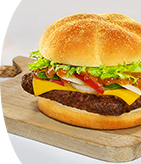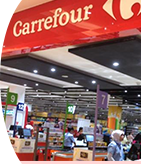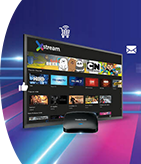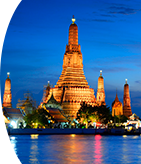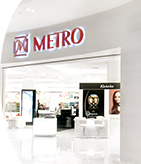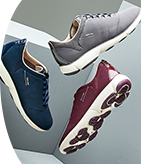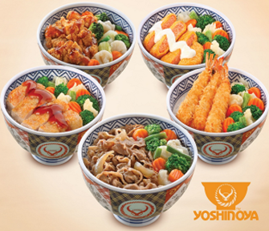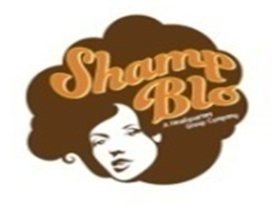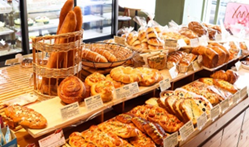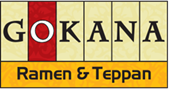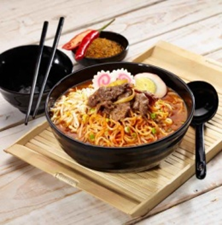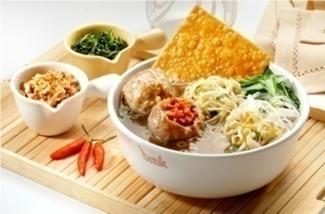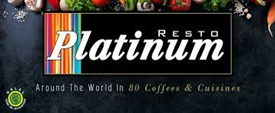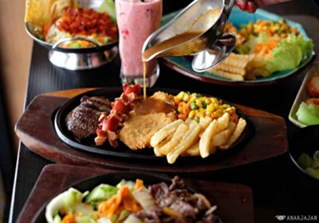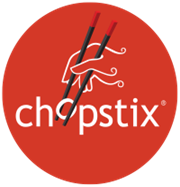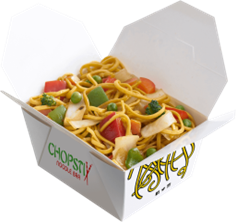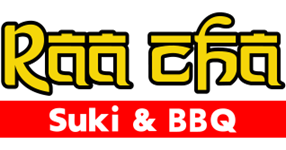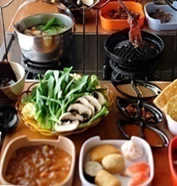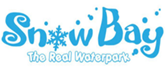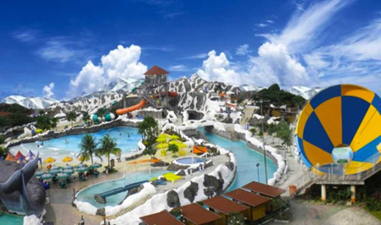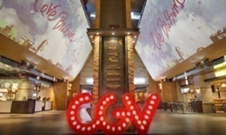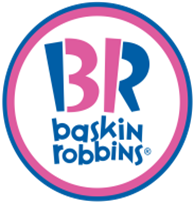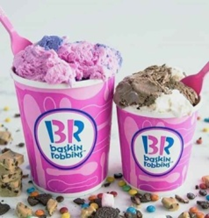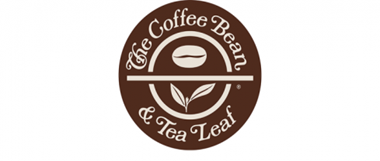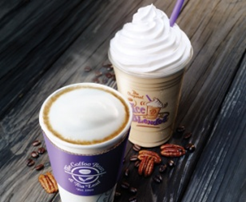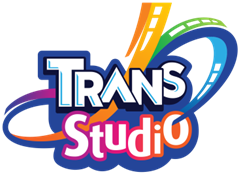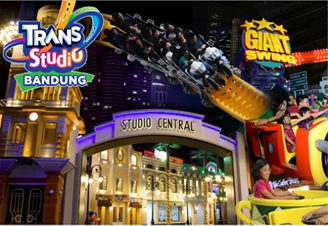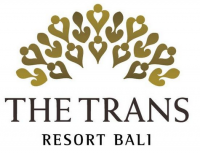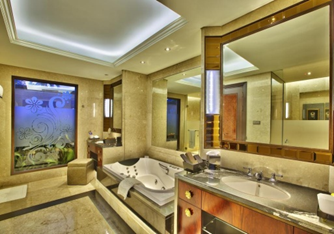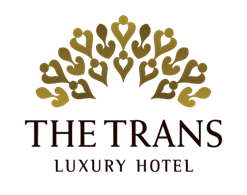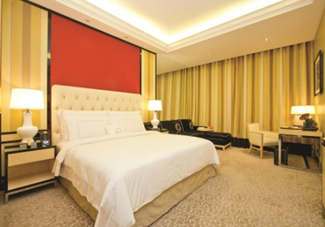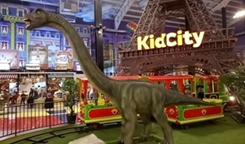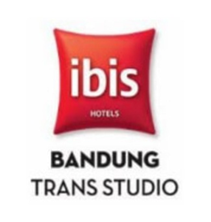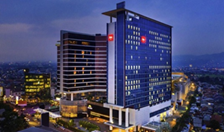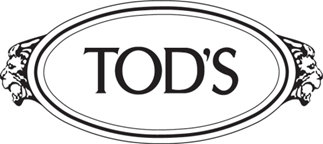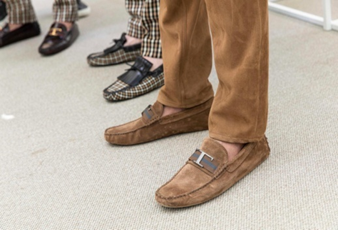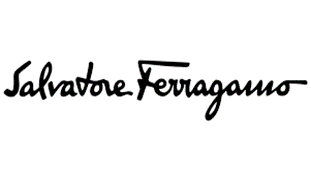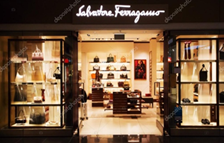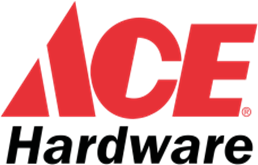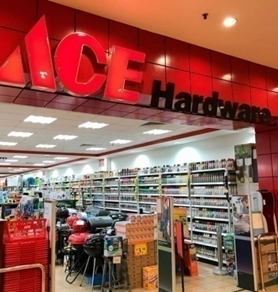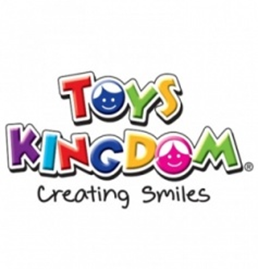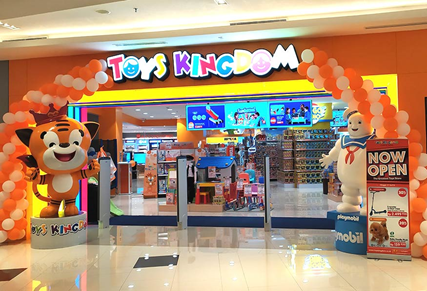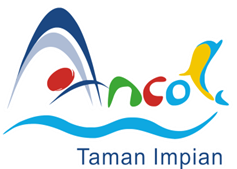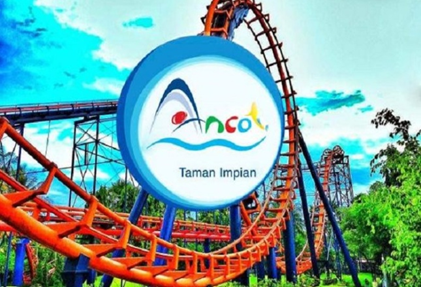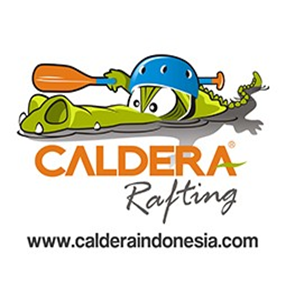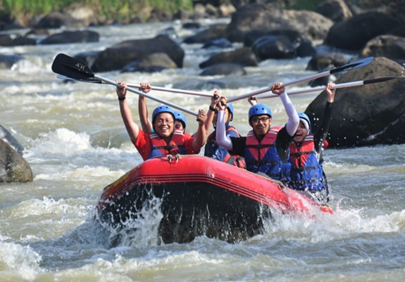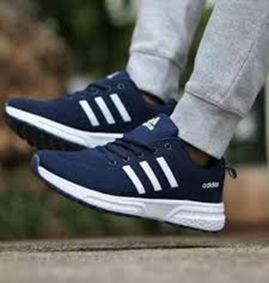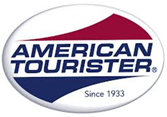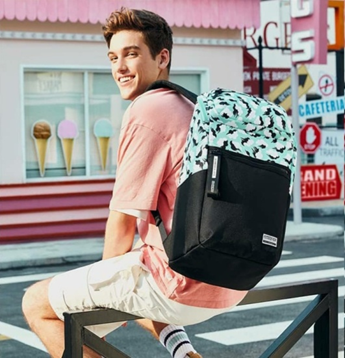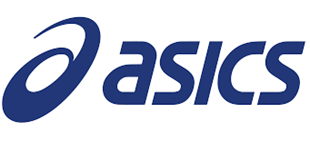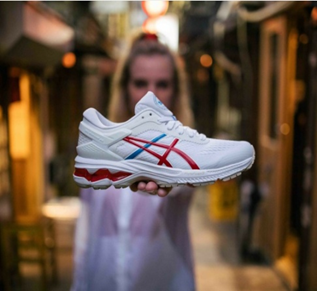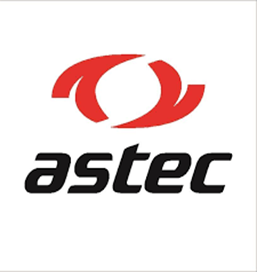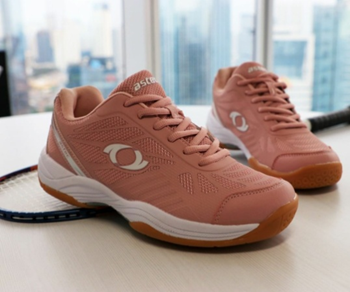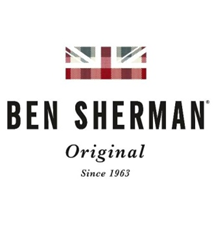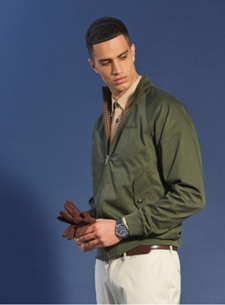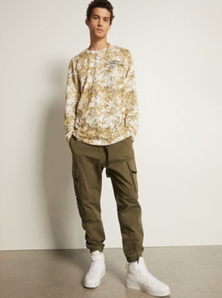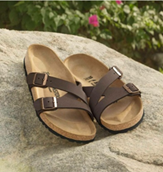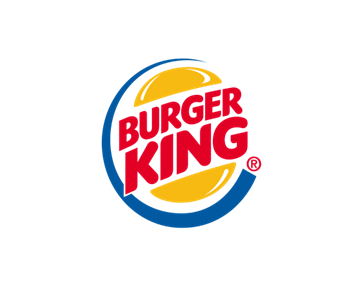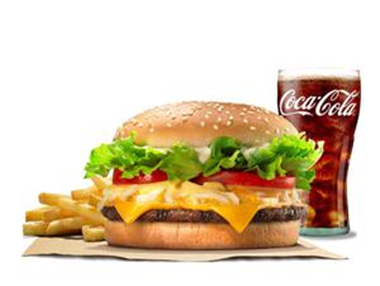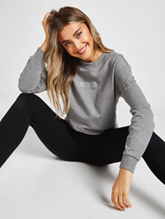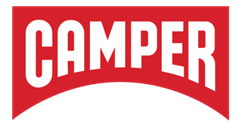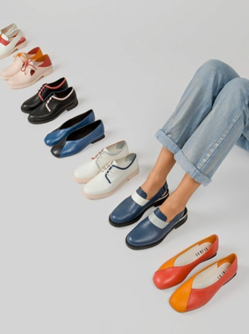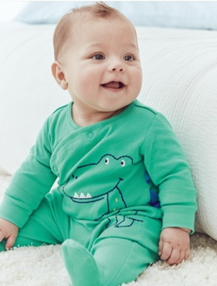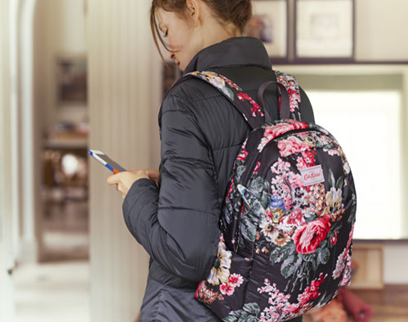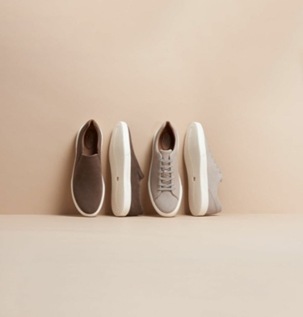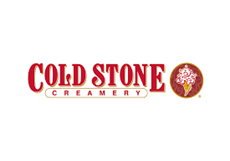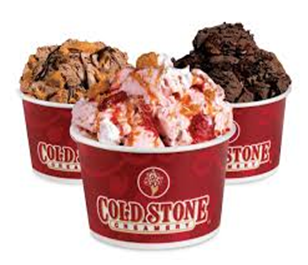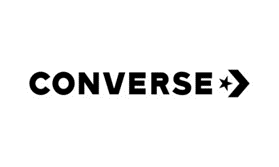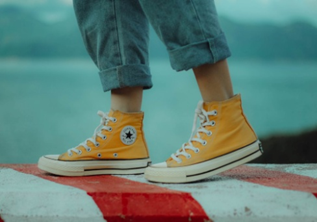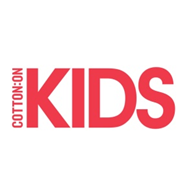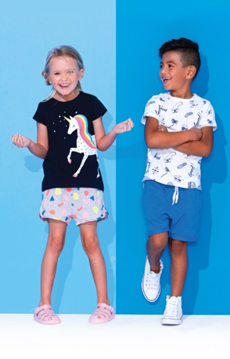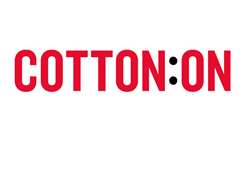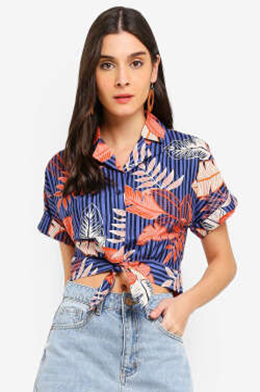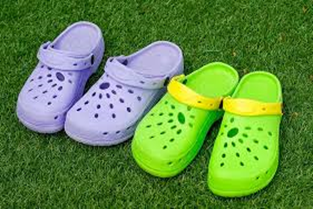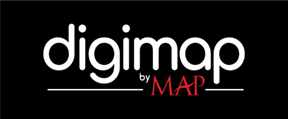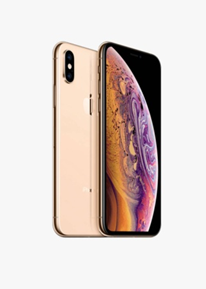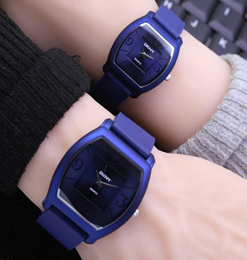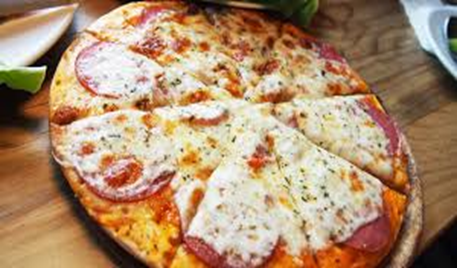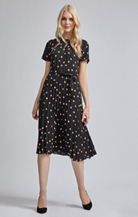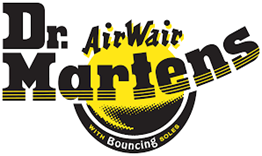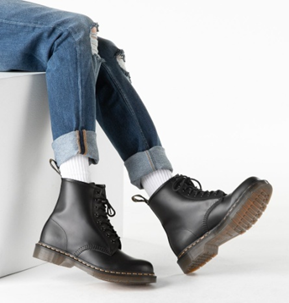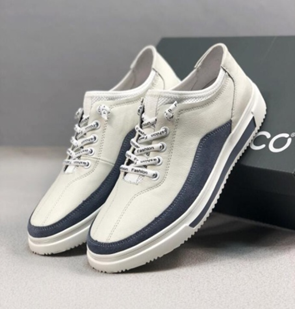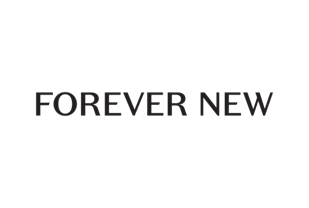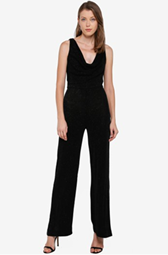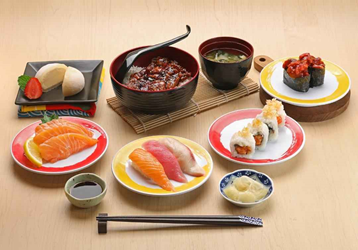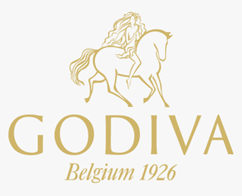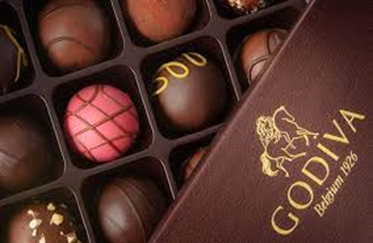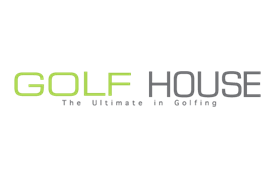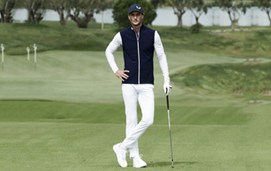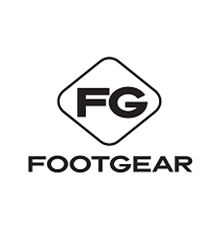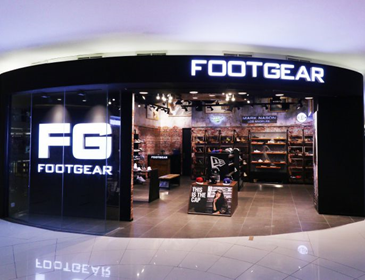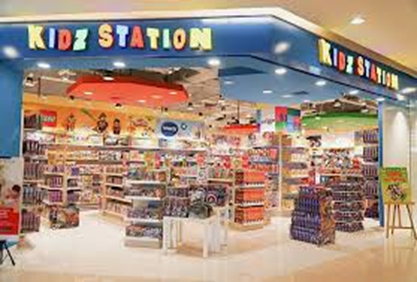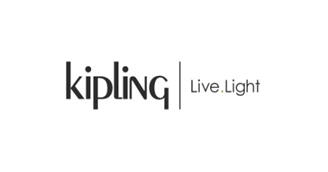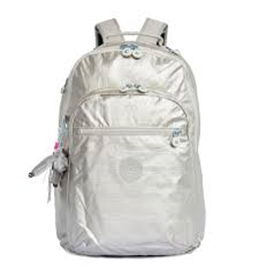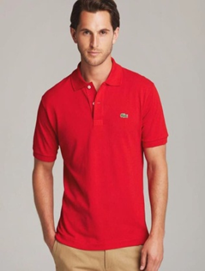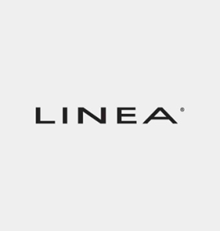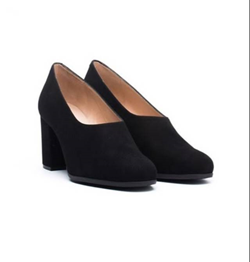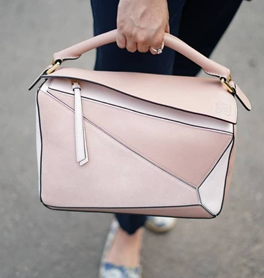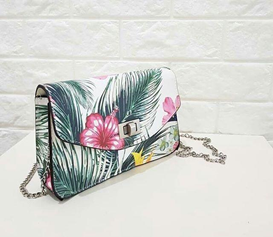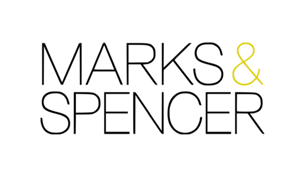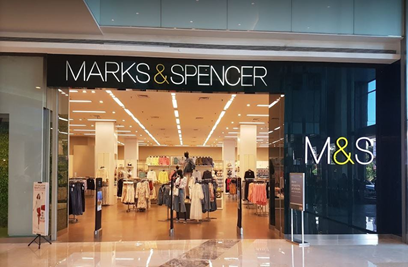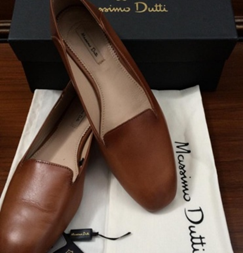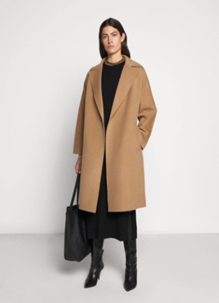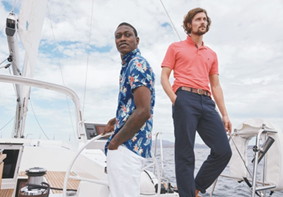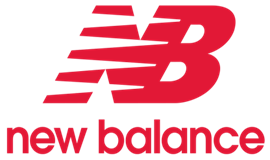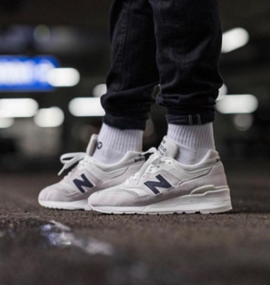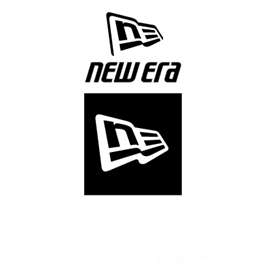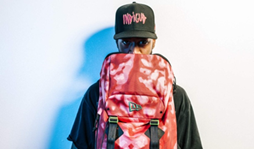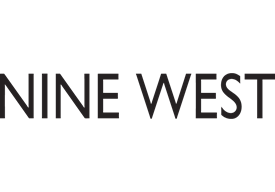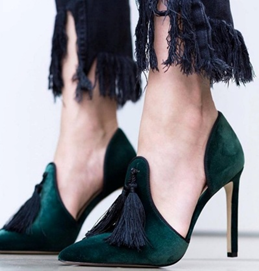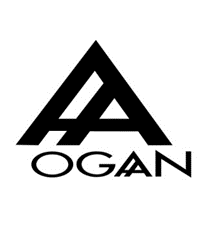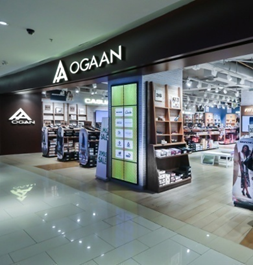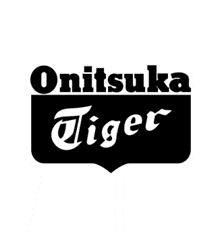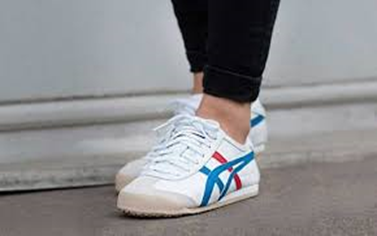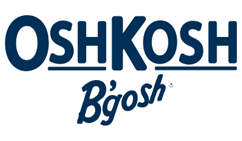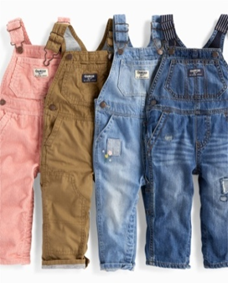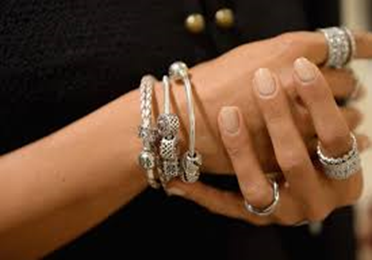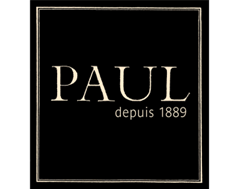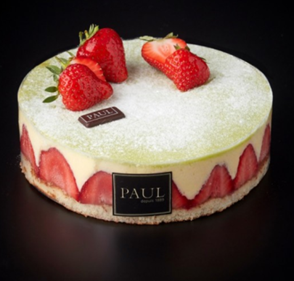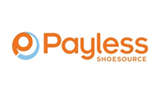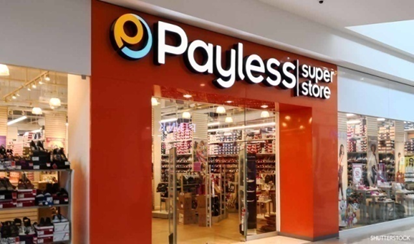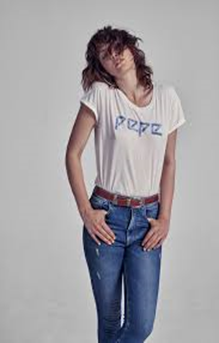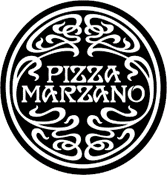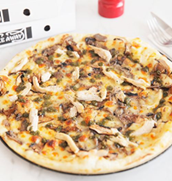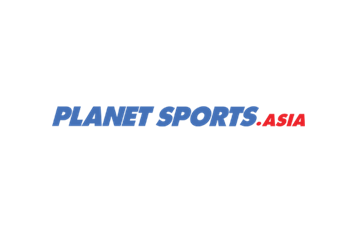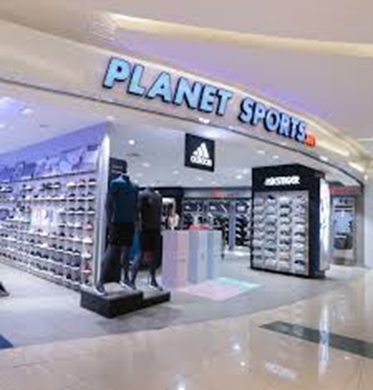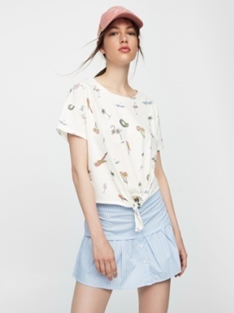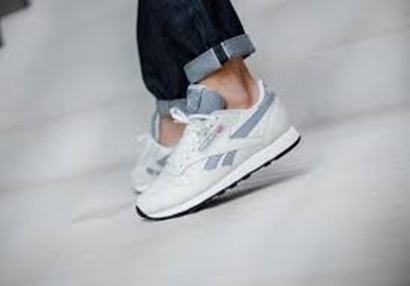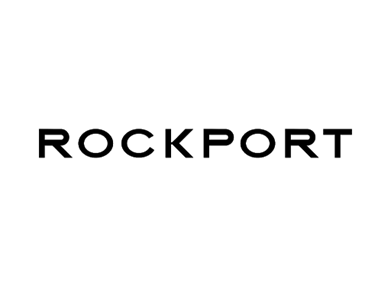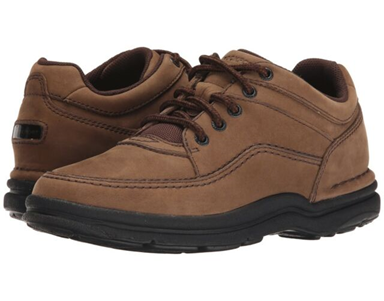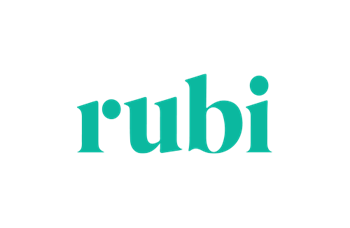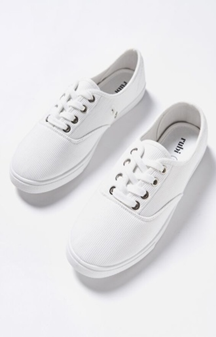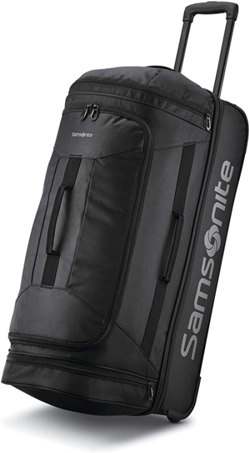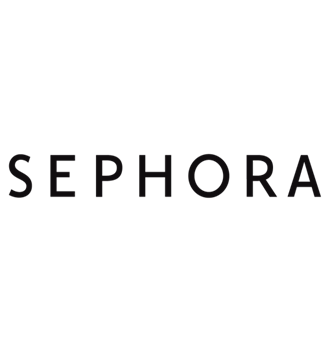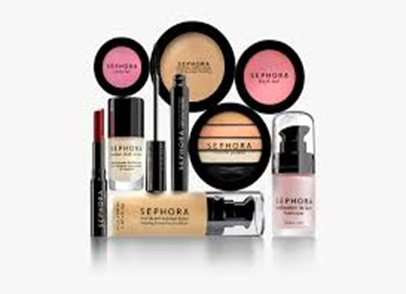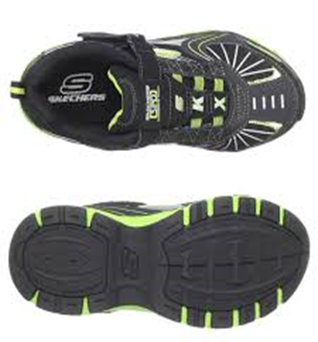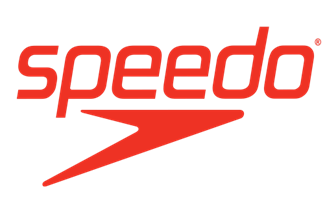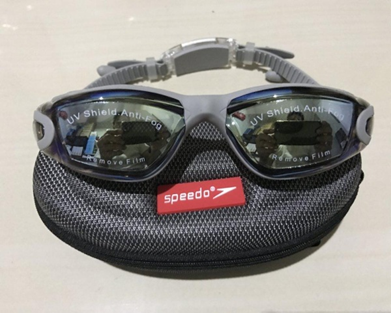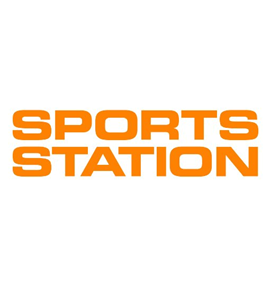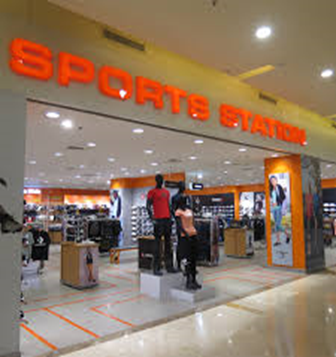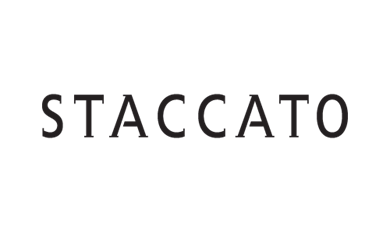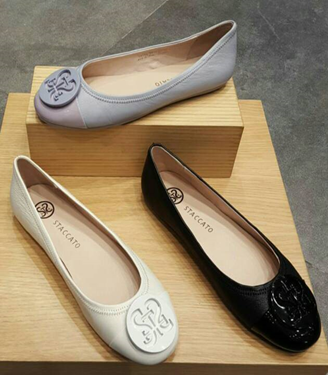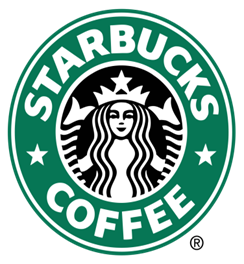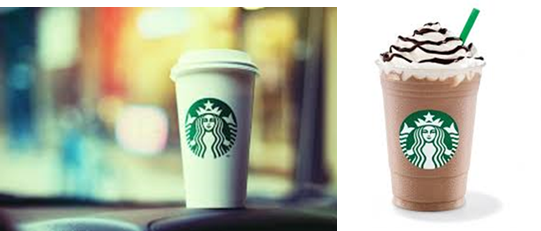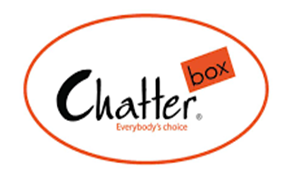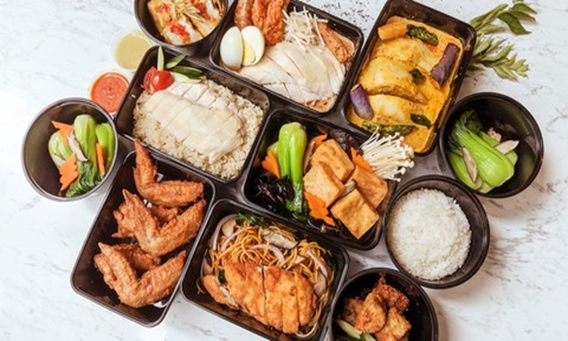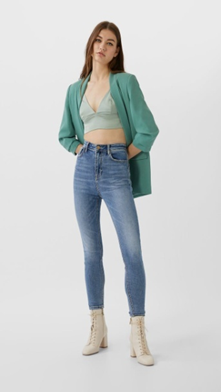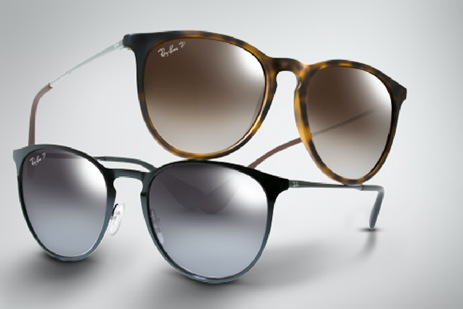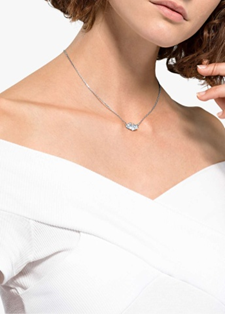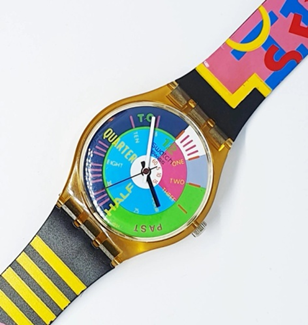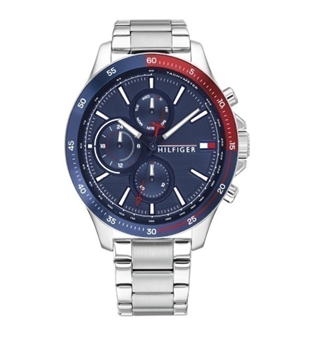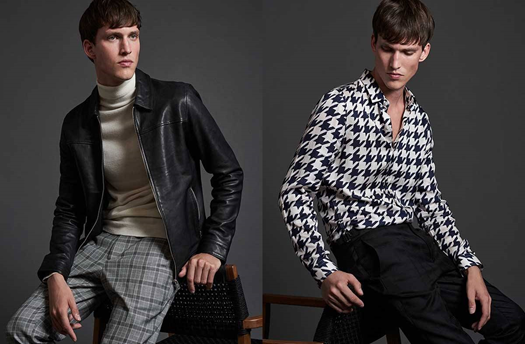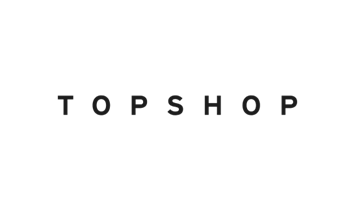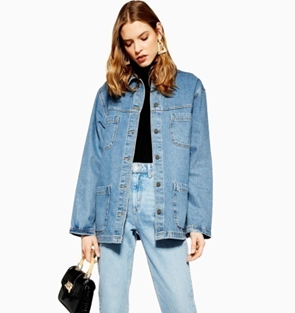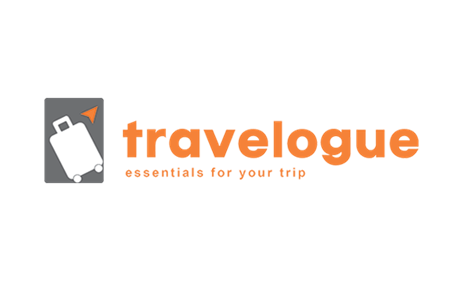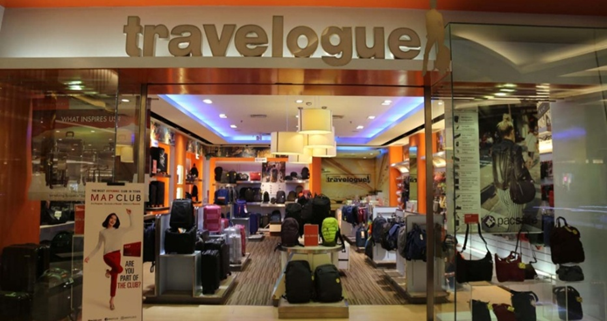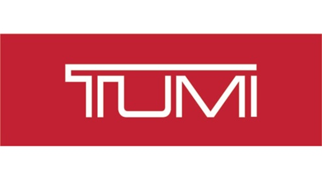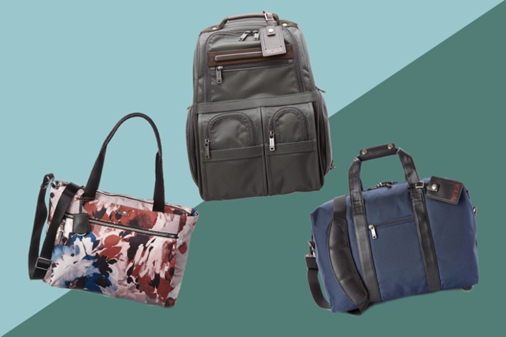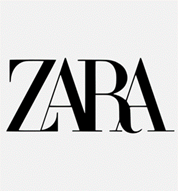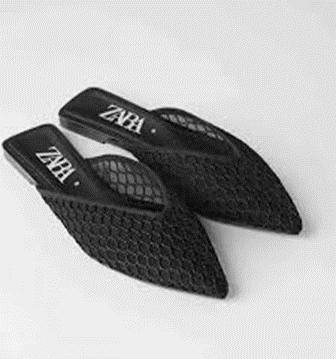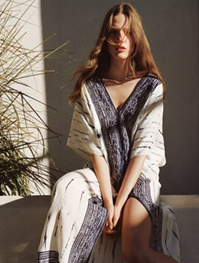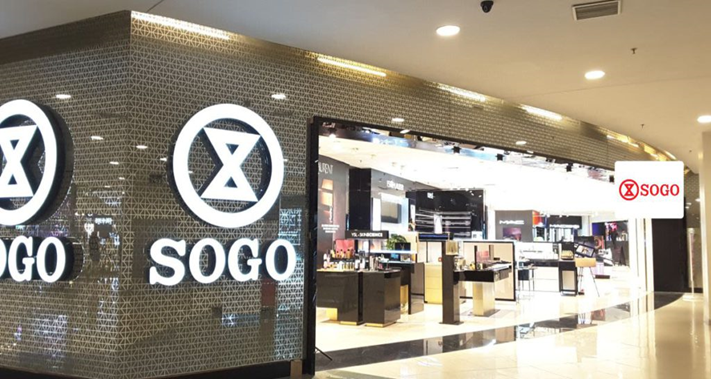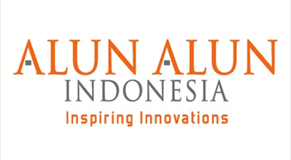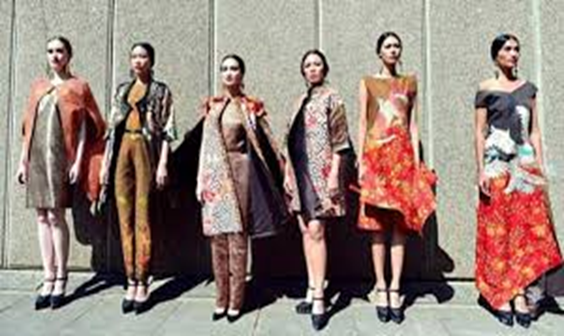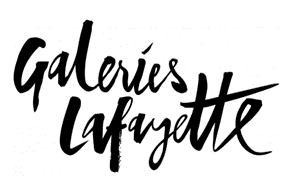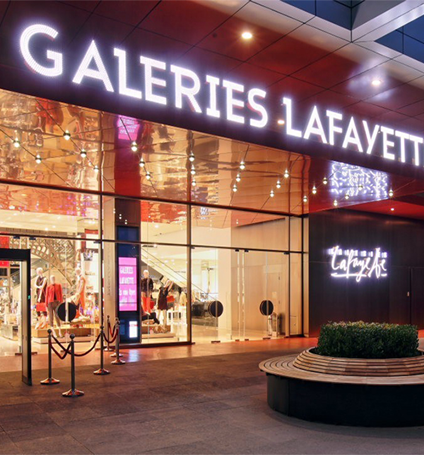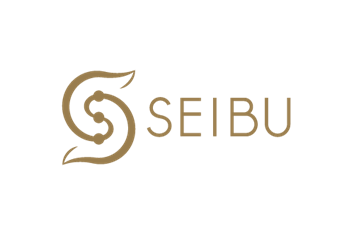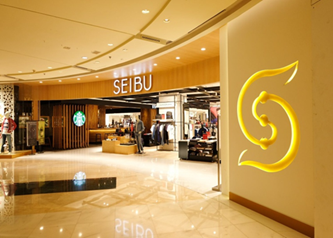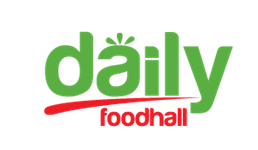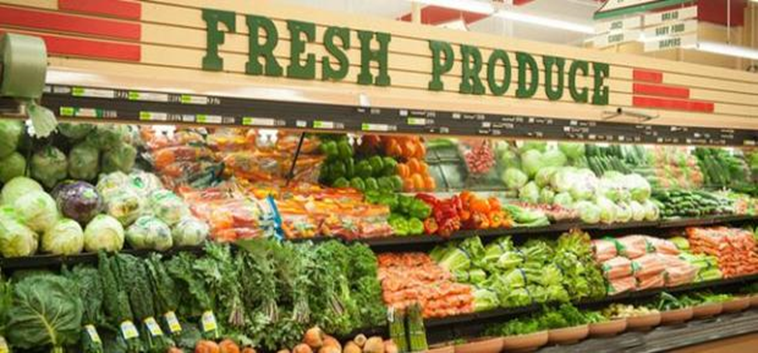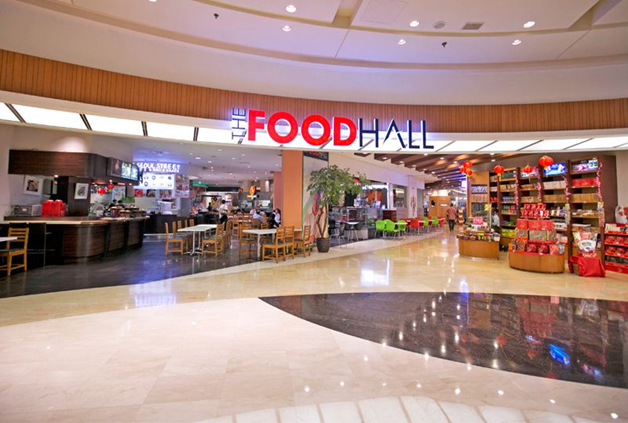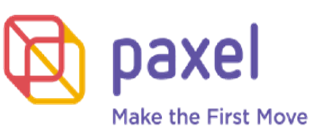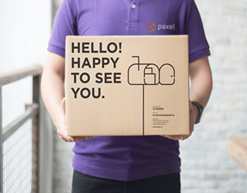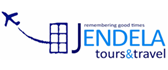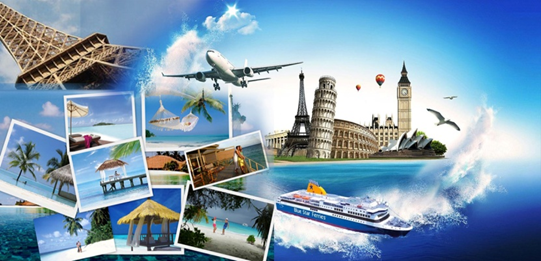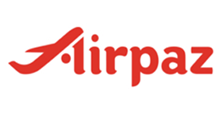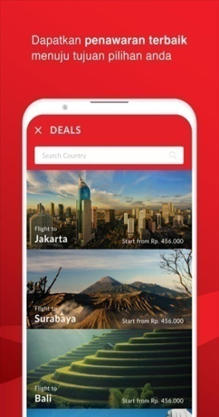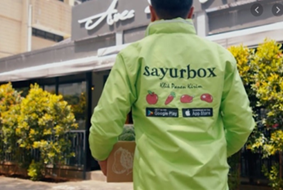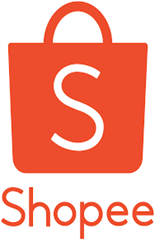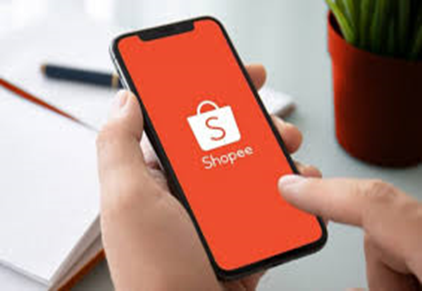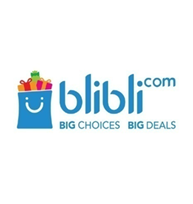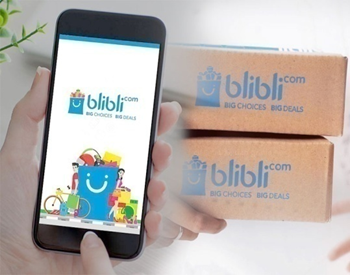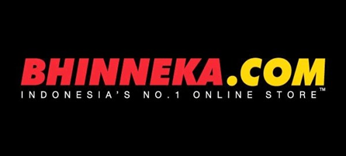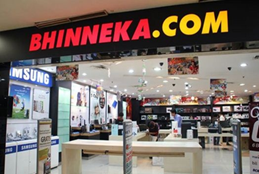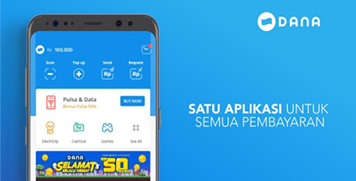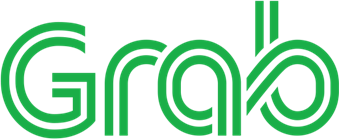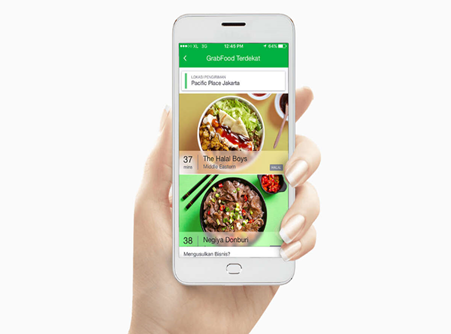 Diskon Rewards Mitra Merchant Partner

10% OFF
Kids haircut service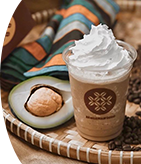 20% OFF
And Free Delivery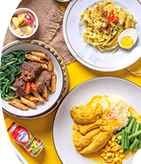 10% OFF
Cabut dan Tambal Gigi, Pemutihan Gigi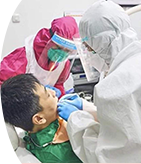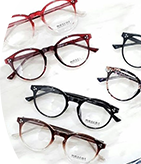 20% OFF
Eyelash Extention dan Sulam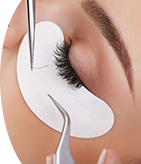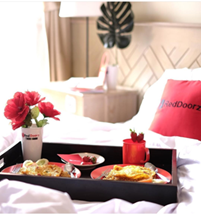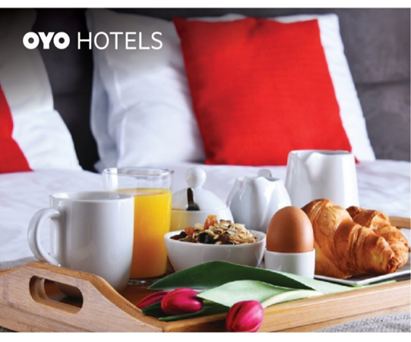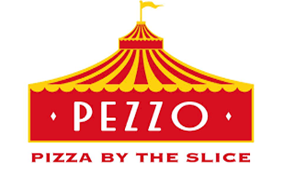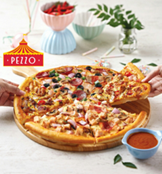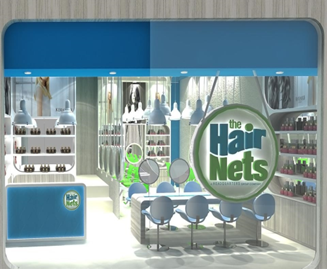 up to 20% Off
For all body massage and body reflexy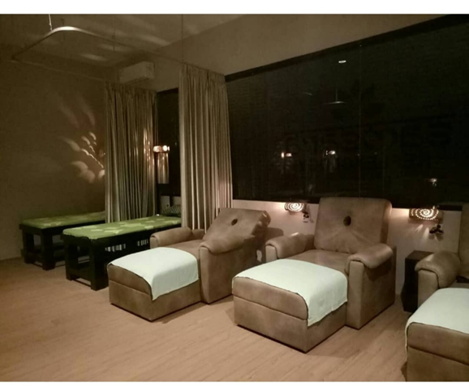 20% Off
Special Offer Weekend Gateaway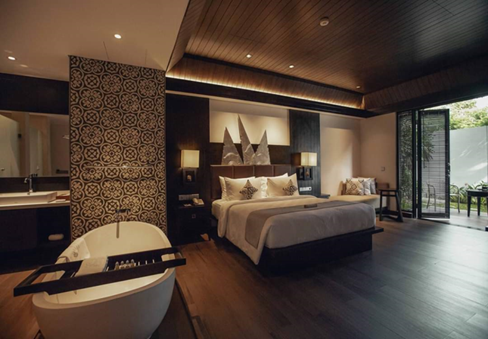 10% Off
For all treatment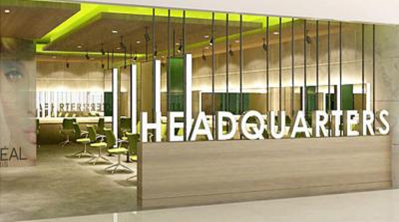 10% Off
For all treatment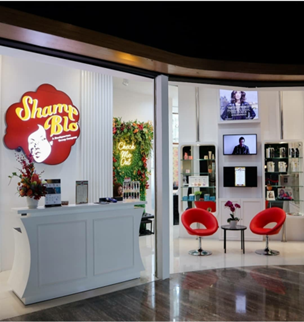 20 % Off
For all purchase item kopi dan Roku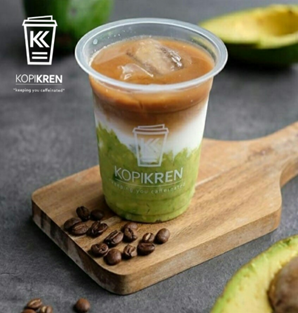 Buy 1 Get 1
For all drink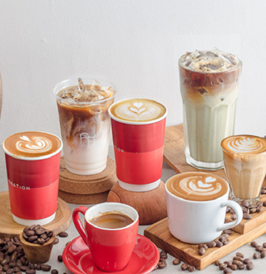 10% Off
For all treatment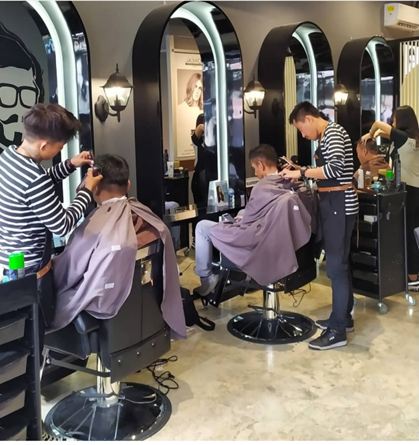 20% Off
Special price All You Can Eat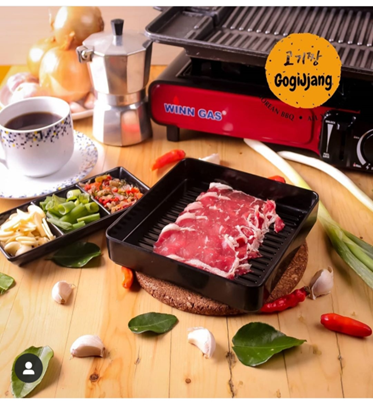 50% Off
for All treatment package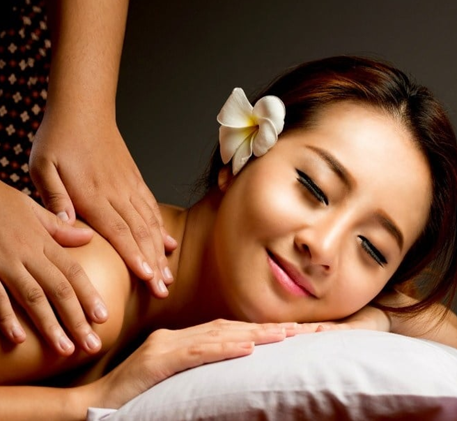 50% Off
for Coaching Session Therapy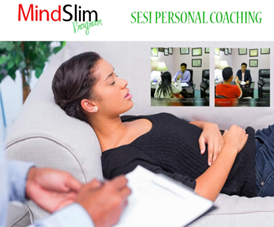 Get 1 free session
for all purchase minimum 10 session for Pilates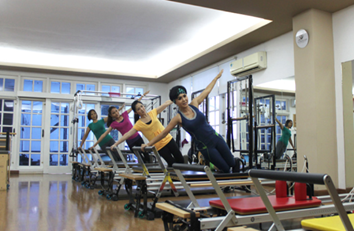 Special Discount for all treatment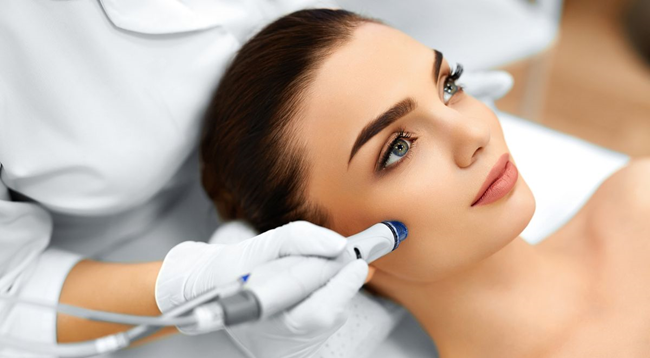 35% Off
for all treatment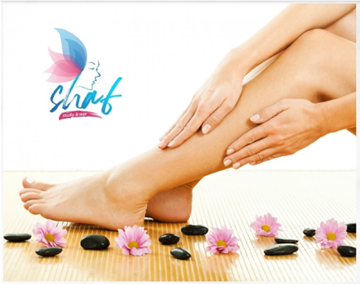 35% off
for intensive package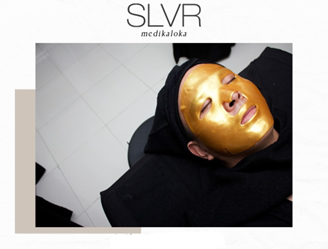 Up to 40% Off
Special Price for all programs with Corporate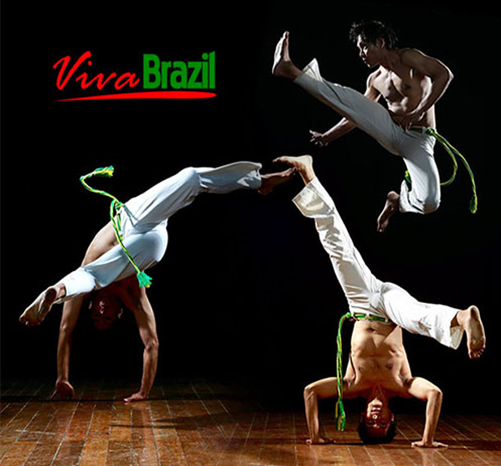 20% Off
Special Holiday in Exotic Islands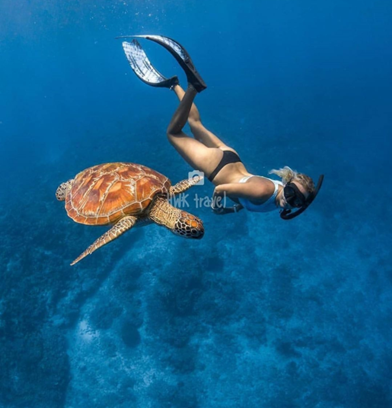 Discount Special Package
Facial and Detox Whitening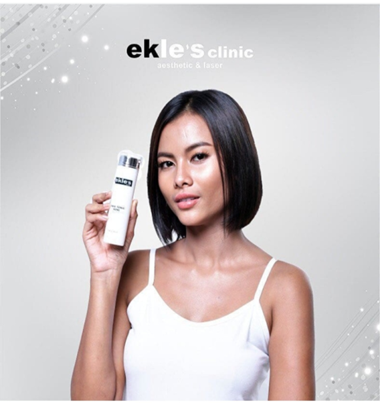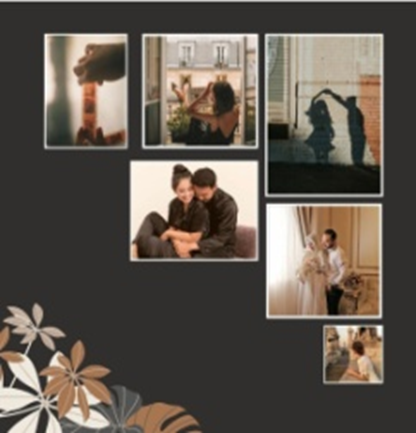 Discount Special Package
for Photo Package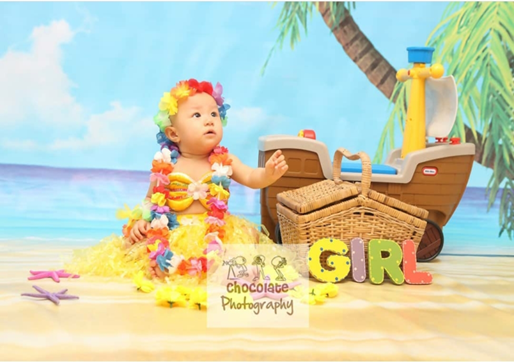 20% Off
For Hydro Vakum Queen Beed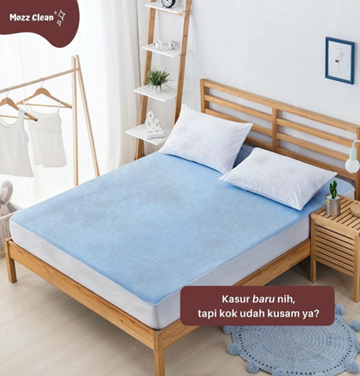 20% Off
and get free iced tea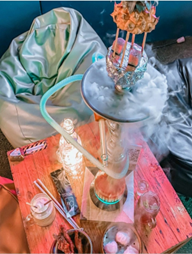 Free Corn Mozarella
For All You Can Eat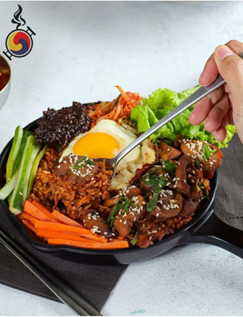 Up to 30% Off
For Reflexi and massage traditional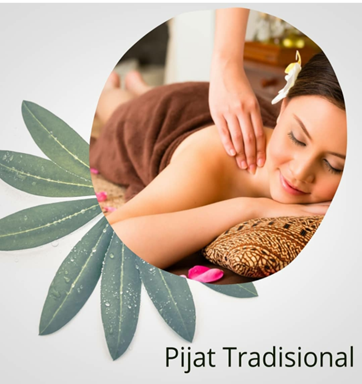 30% off
Special Holiday in bali for 6 day 5 night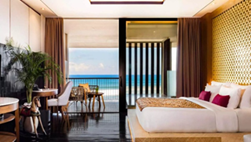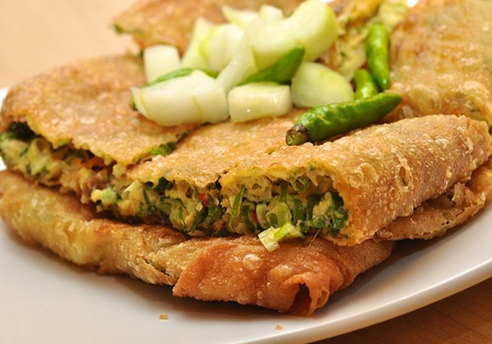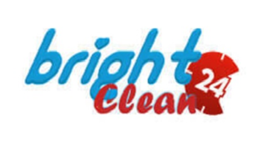 20% Off
Moving in / ontime cleaning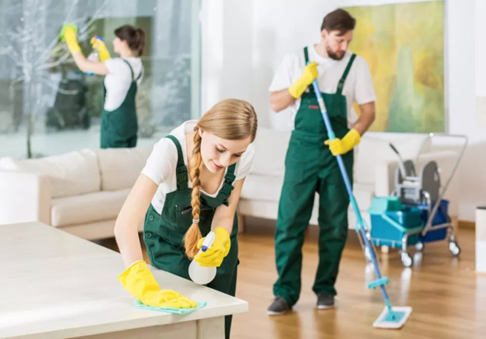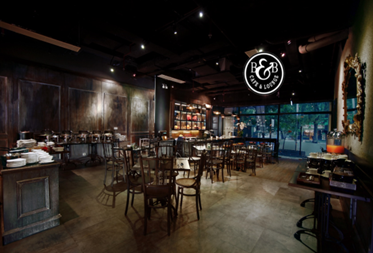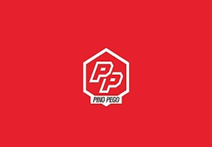 Discount Special Package
Tour Holiday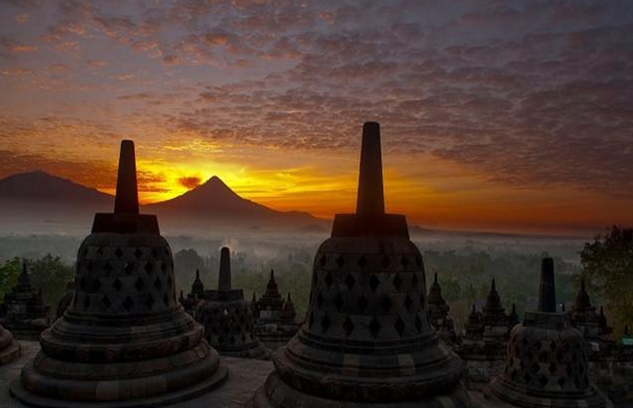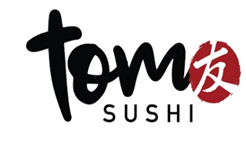 Get 1 Portion Free
Tuna salad crepes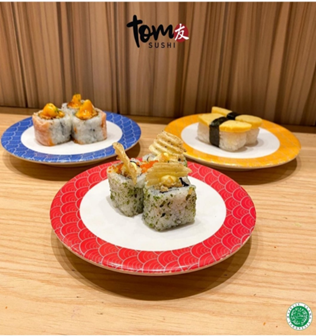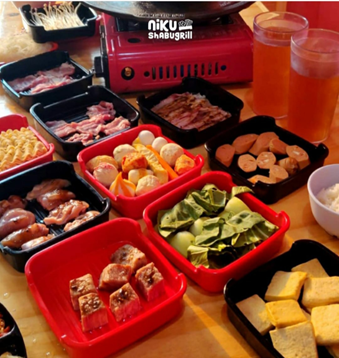 20% Off
Hydro vacuum & disinfectant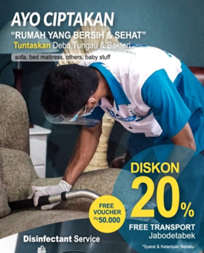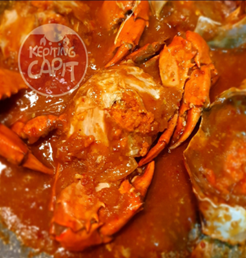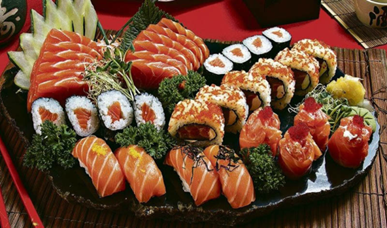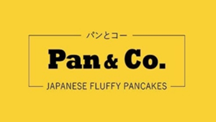 50% Off
On second item every Tuesday.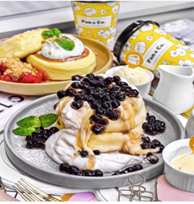 Buy 2 Souffle get 1 choux
Special Menu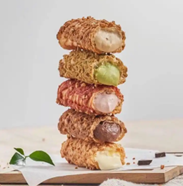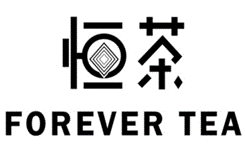 Get free character cake
For any purchase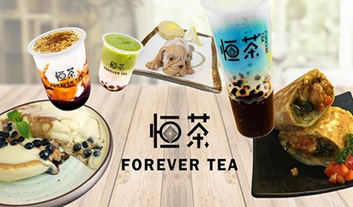 Buy 1 Get 1 Free
all Noodle and Fried Rice - Dine In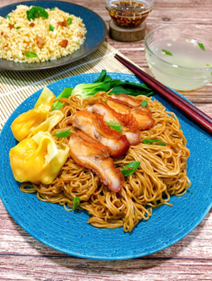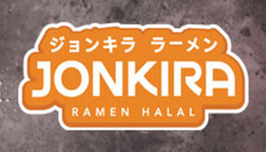 Free Cream Croquete
Special Delicious Ramen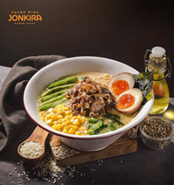 20% OFF
for delivery and discount 10% for cake*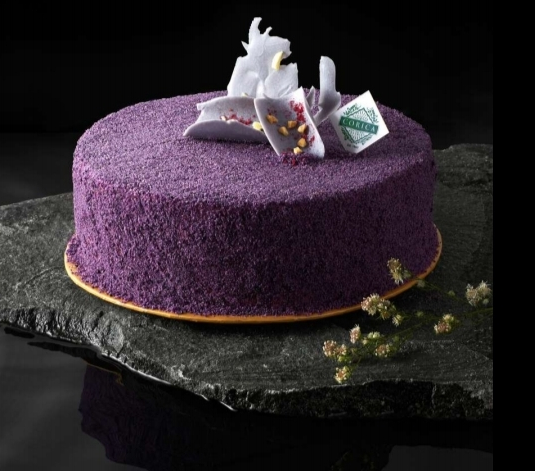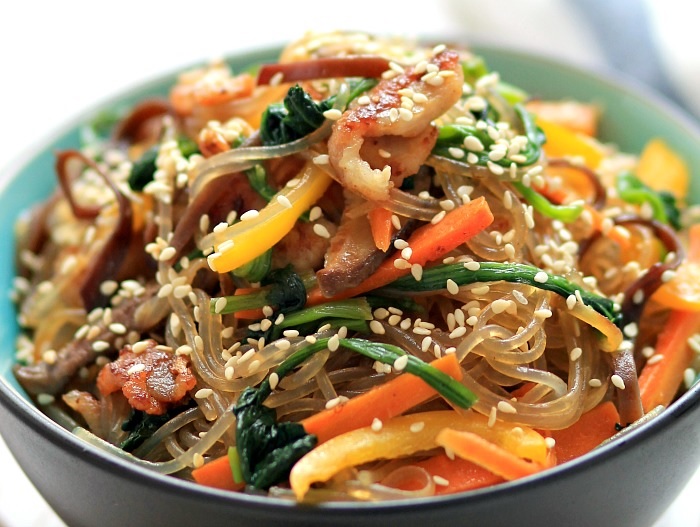 Buy 2 get 1
Ice capuchino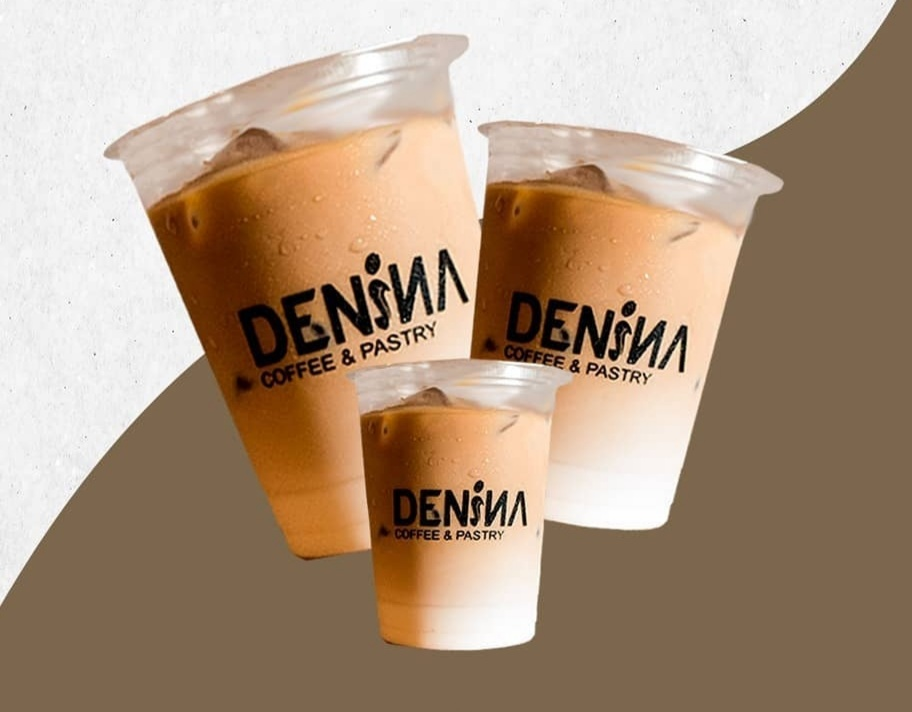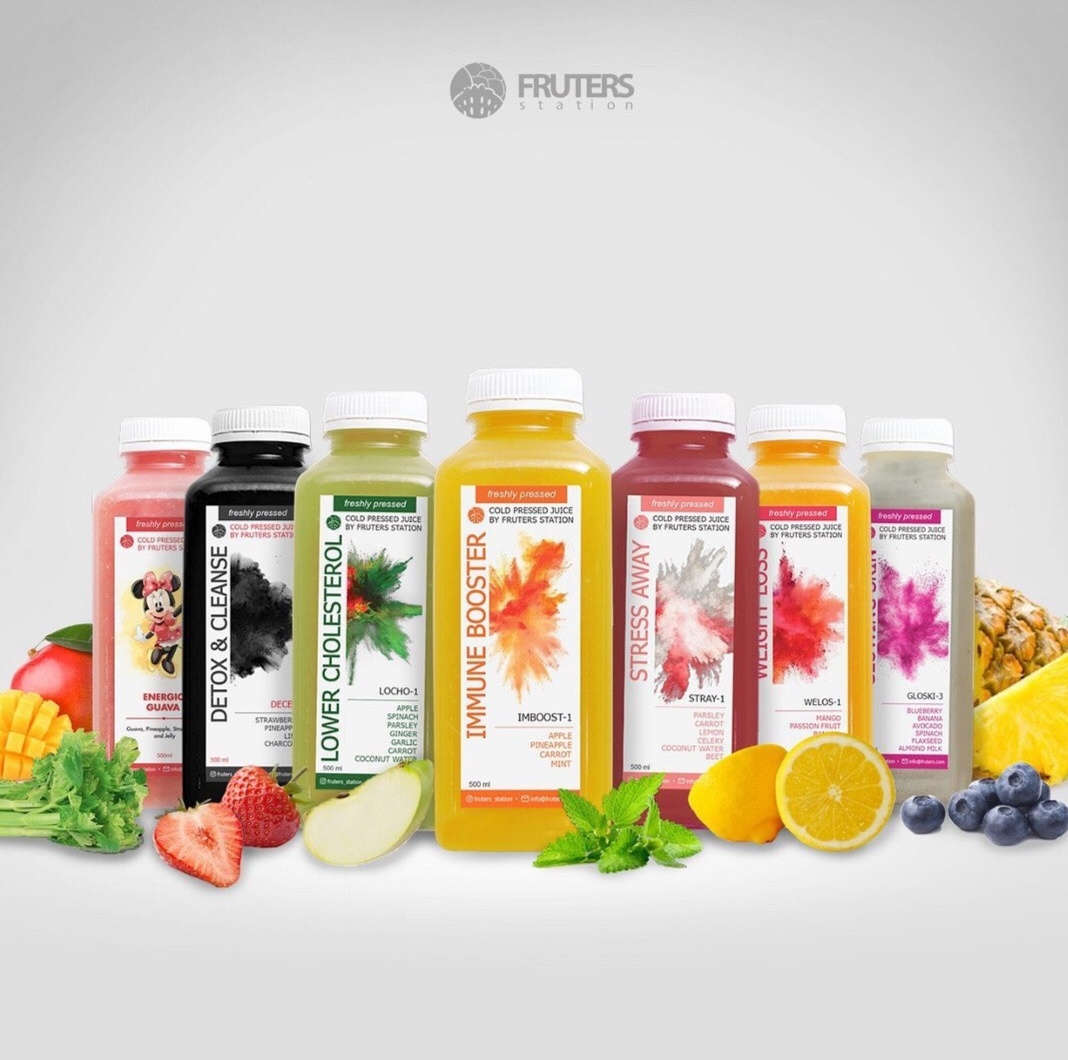 20% Off
For All Variant Main Course + Drinks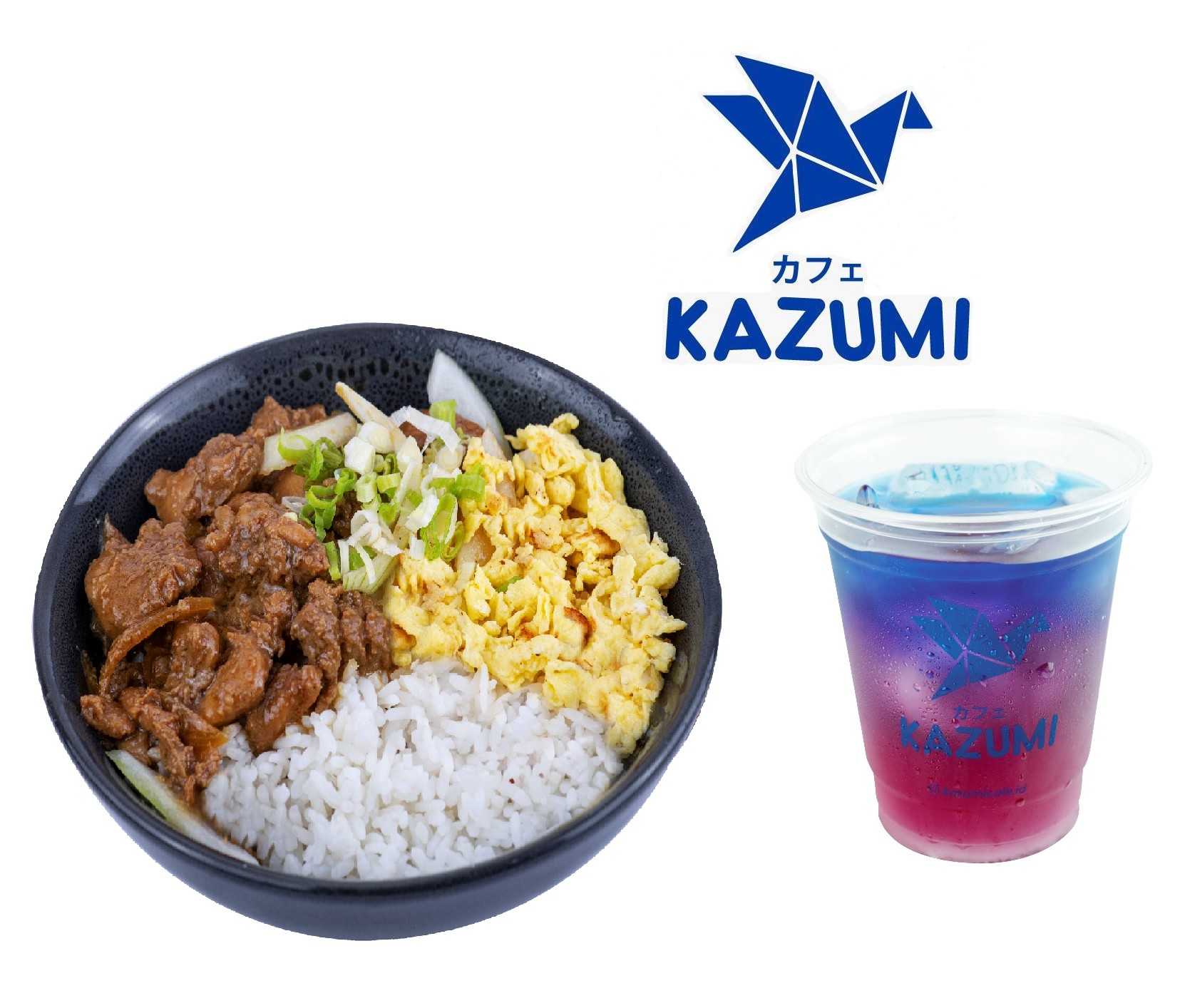 Discount Special
Swab Antigen Only 150k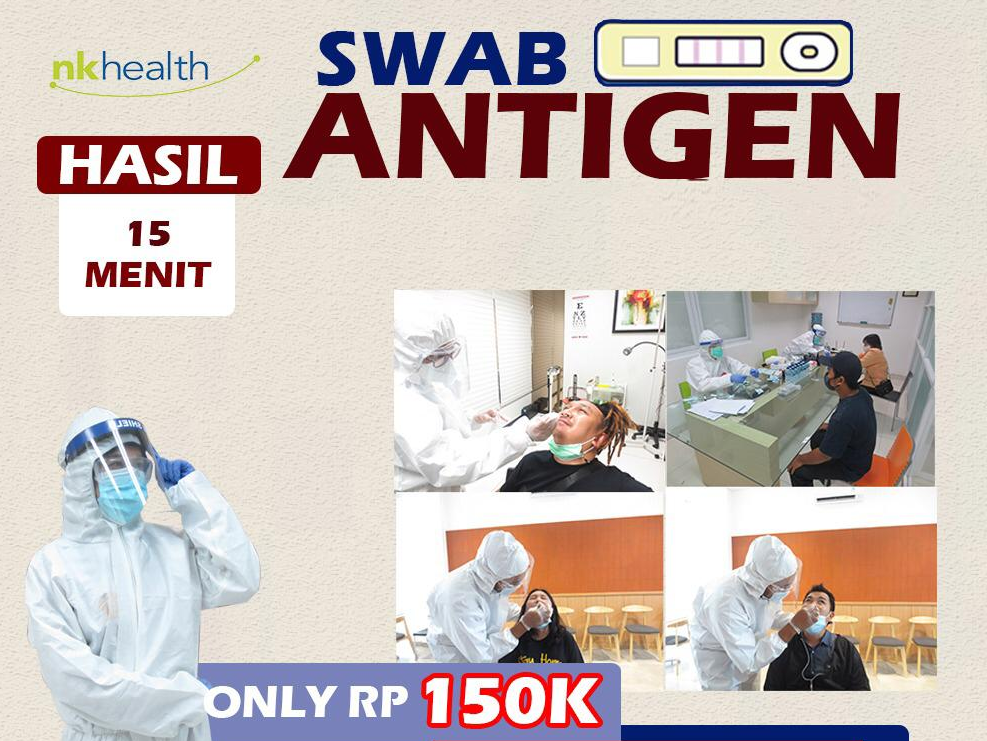 Wednesday treat 50% Off
For snack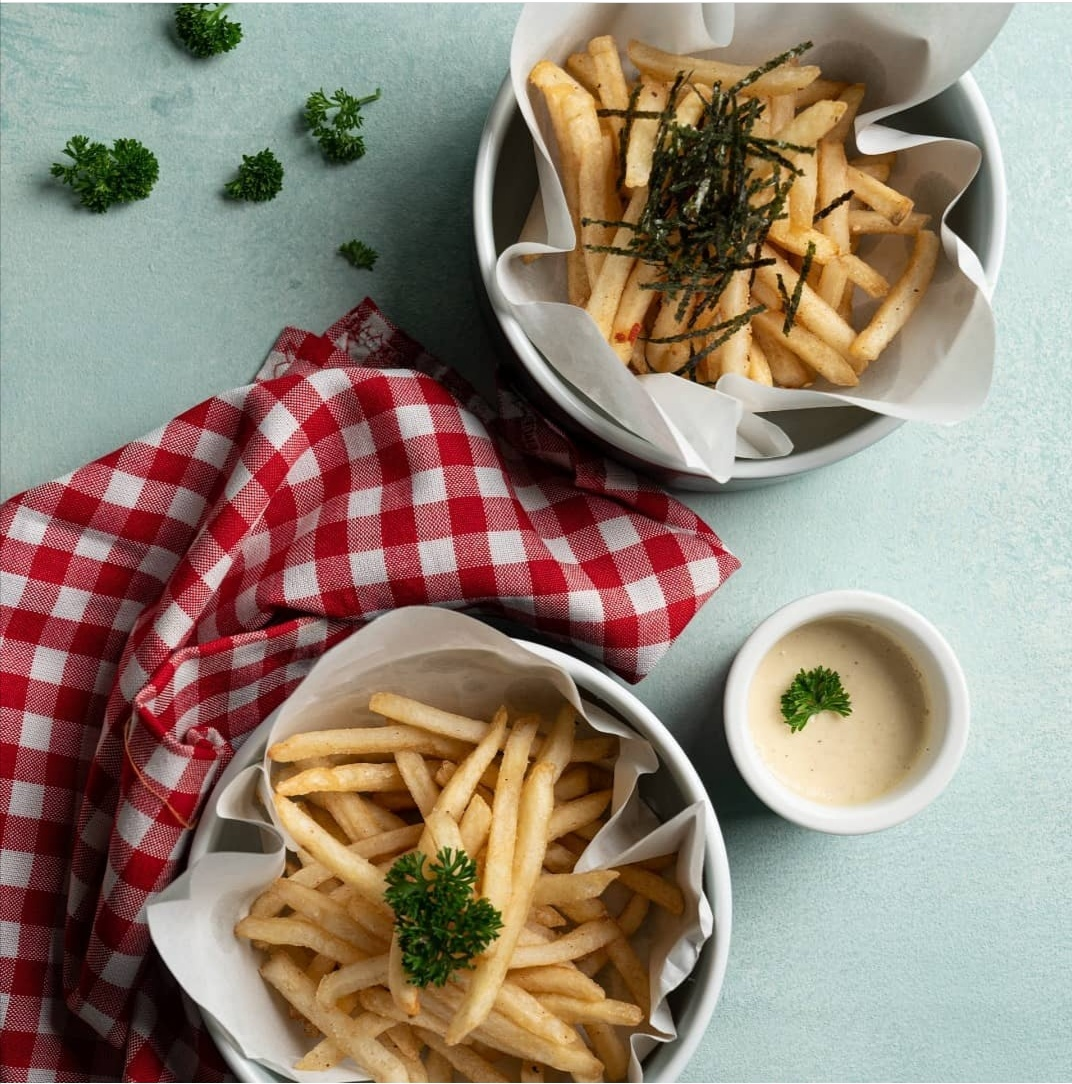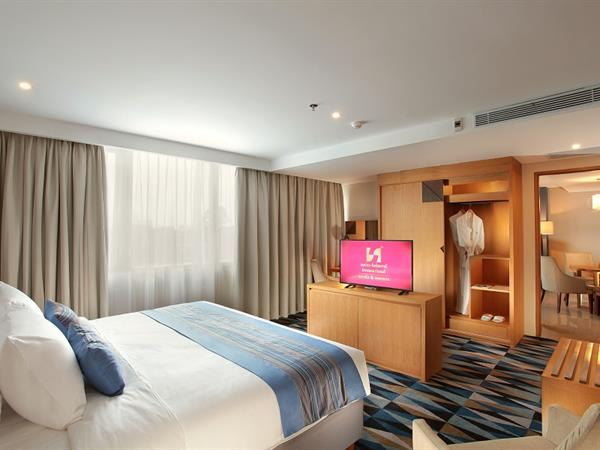 Special Promo
All Varian beef 17K every Tuesday and Saturday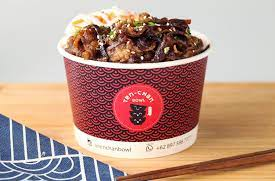 Keuntungan dengan bergabung menjadi mitra merchant partner SKOR
Promosikan produk/layanan Anda ke jaringan karyawan kami.
Penjangkauan ke segmen pasar yang ditargetkan lebih dari 10.000 karyawan perusahaan dan komunitas terdaftar.
Manfaatkan berbagai bentuk jalan pemasaran kami
Penetrasi pasar langsung melalui roadshow dan bazaar yang diadakan di tempat klien kami
Hasilkan lalu lintas ke toko /outlet merchant.
Mitra merchant akan mendapatkan materi Promo POS SKOR gratis (Wobbler, stiker, standing banner)
Izinkan untuk bergabung dengan hadiah poin SKOR
Jika Anda tertarik untuk menjadi Mitra Merchant kami, silakan isi Formulir Kemitraan Merchant SKOR.
Silakan klik Halaman Merchant Registration Page, isi formulir Aplikasi Merchant, klik submit, dan dan kami akan menghubungi Anda untuk memproses lebih lanjut. Anda juga dapat menghubungi team support merchant kami melalui livechat. Saat memulai sesi live chat, silakan tambahkan alamat email Anda dan pilih department Merchant Support (Online) dan dukungan merchant tim kami akan dengan senang hati membantu Anda. Fasilitas live chat akan tersedia selama jam kerja: Senin-Jumat dari pukul 10:00 sampai 18:00. Selama akhir pekan Anda dapat mengirim email kepada kami di merchants@skorpoints.com dan kami akan menghubungi Anda kembali selama jam kerja dengan masukan dan respon feedback dari kami.