Engage and Inspire
NAVA+ and SKOR have the engagement expertise to guide you whats right for your company. With the SKOR app there is an added advantage - it's created by NAVA+, the communication and engagement specialists.
Every communication has the opportunity to engage and inspire employees to achieve greatness for their company. Find out how NAVA+ and SKOR can be inspiring your employees to greatness for your company.
Watch this video about how SKOR works
Find out more about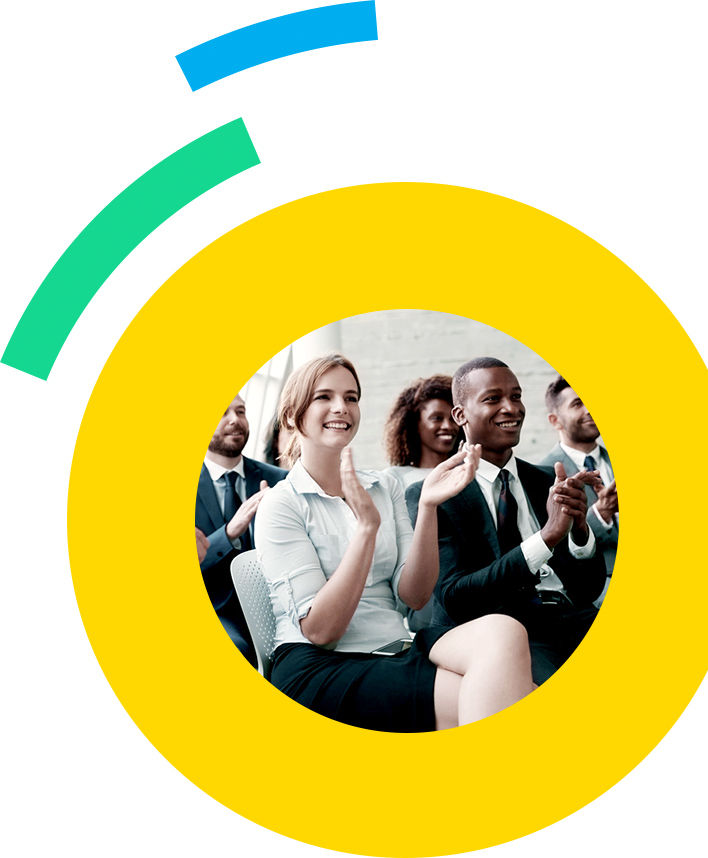 Show me how SKOR works
Try and see yourself how SKOR can benefit your team. Let's meet up!
Schedule for a demo